Chandler Inions, Salisbury Post
Spreading the Gospel can come in many forms, including sharing the resources to access the necessities of life. Grace, Salisbury, recently hosted a 5K run/walk event on a Saturday in neighborhoods around the church campus to benefit Lutheran World Relief.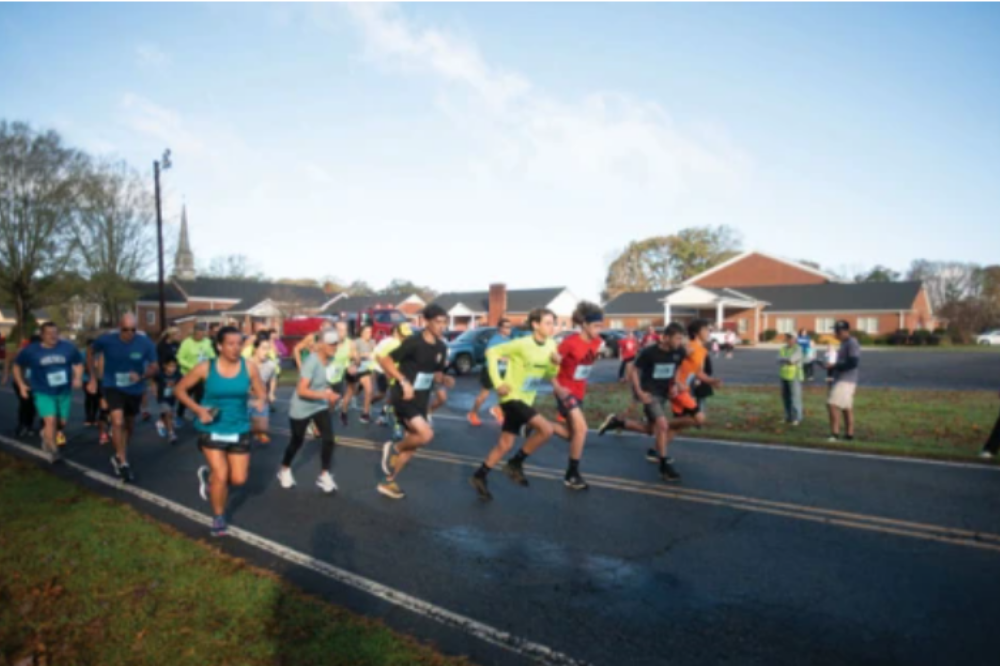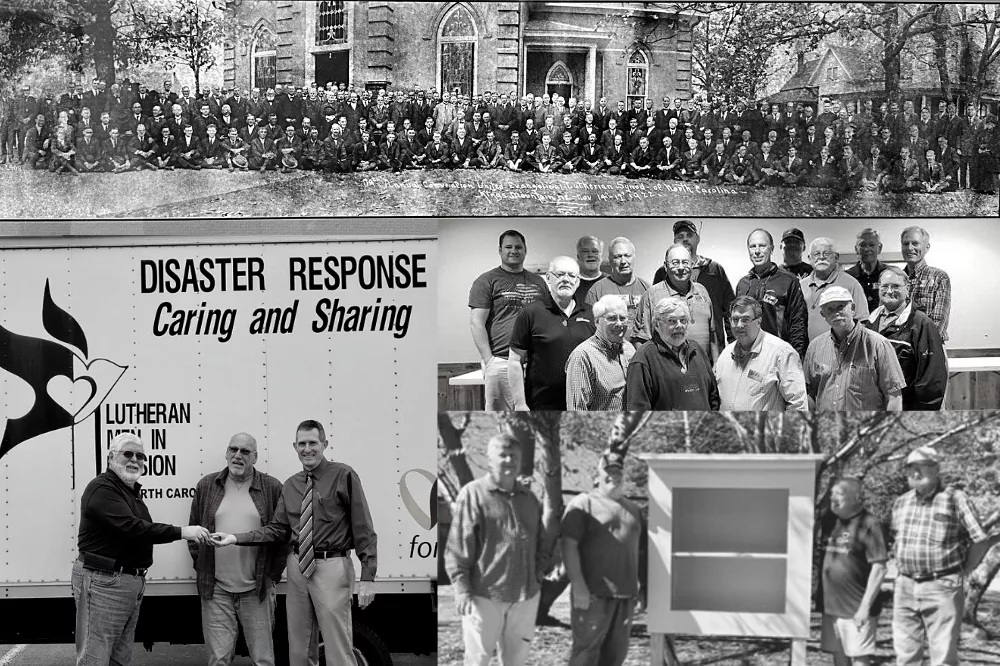 February 4, 2023 | News
NCLMM 100th Anniversary Gathering is March 11, 2023.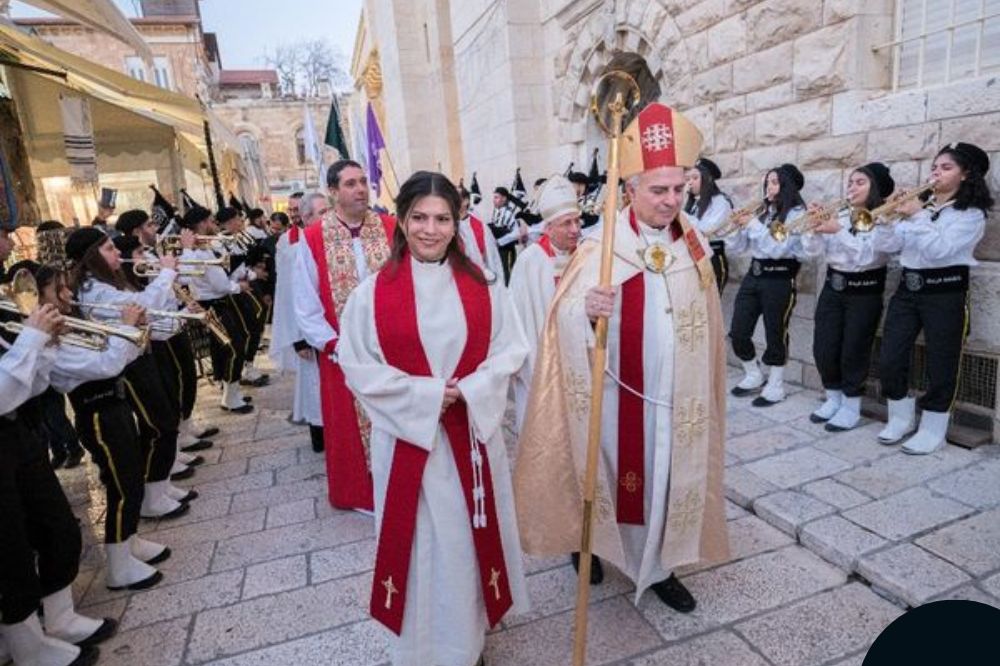 January 26, 2023 | News
Ordained on January 22, 2023, Palestinian Sally Azar became the Holy Land's first female pastor.