Celebrating women's ordination
Something special was happening at St. Luke's, Conover, on the afternoon of Sunday, February 25! United in the bond of Jesus the Christ, voices gathered together to remember, confess, celebrate, pray, sing, and encourage one another in the celebration of the 50th anniversary of the ordination of women in the ELCA. A team of women—pastors, deacons, lay people—led worship, graciously hosted by Pastor Russell Makant and the congregation of St. Luke's. Deacon Mindy Makant preached a good word on the story of the woman who grasped at the hem of Jesus, trusting in his healing power. Thanks be to God for women in leadership in this church!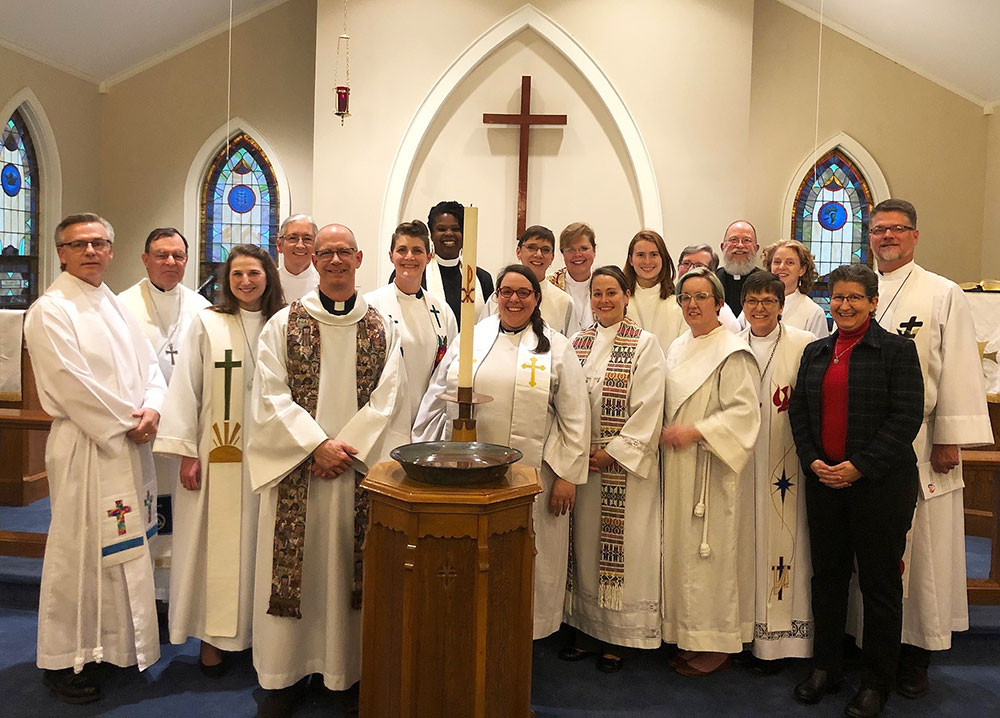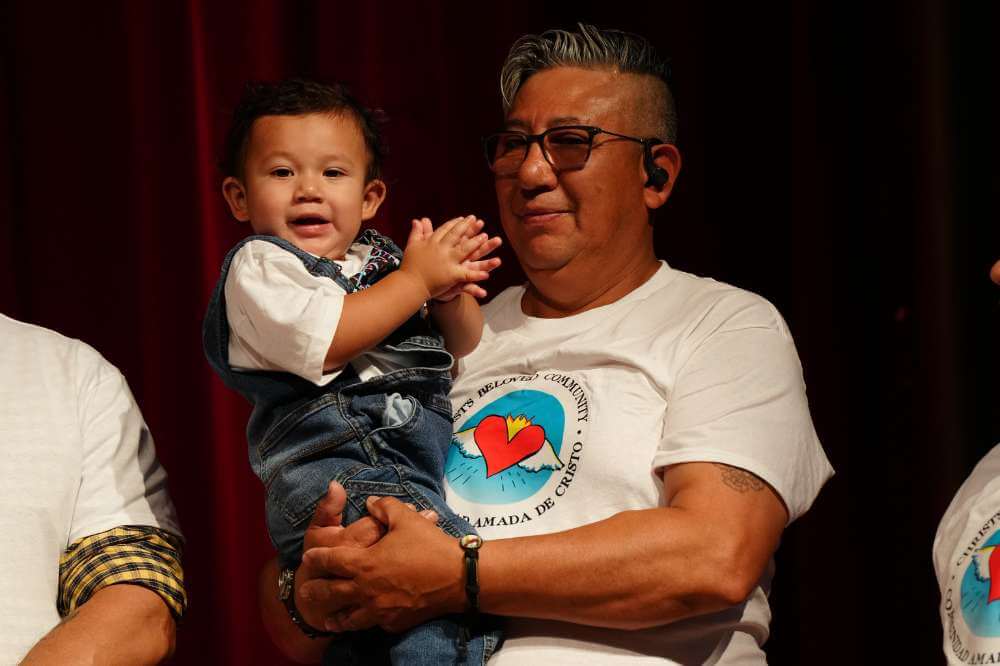 June 10, 2023 | Assembly 2023, News
A beautiful bilingual, multicultural, and bi-denominational community.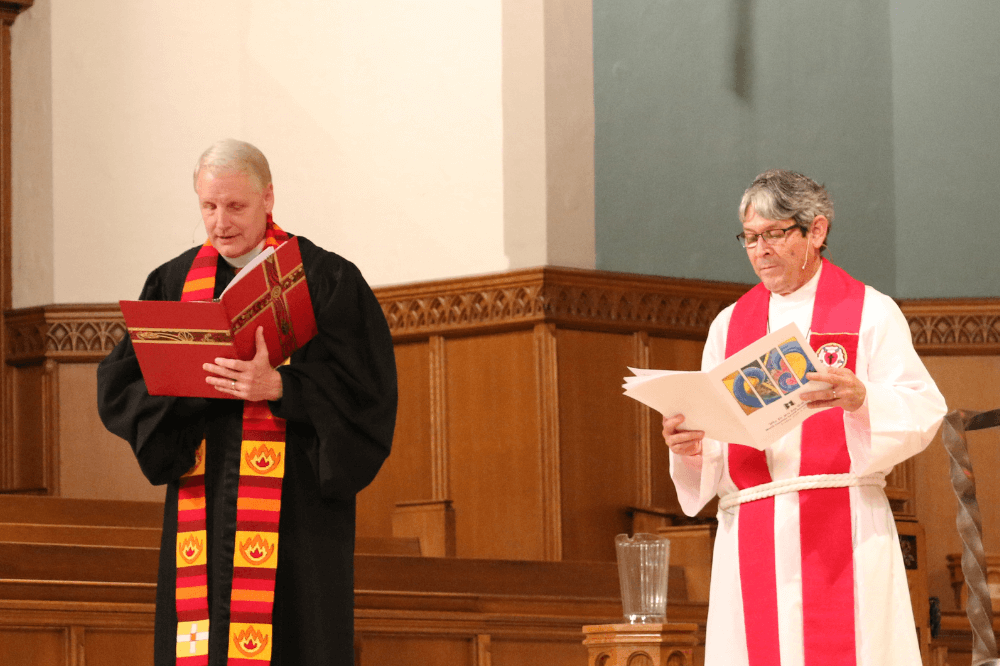 June 5, 2023 | Assembly 2023, News
I will and I ask God to help me.