On Sunday, September 18, 2022, at Friedens, Gibsonville, family and friends were joined by the community of Gibsonville, and many rostered ministers of the NC Synod to celebrate the life and ministry of Pastor Bill Zima. The packed church rang with voices praising God through hymns, prayers, and remembrances of Pastor Bill's delight in showing Jesus to others.
Pastor Bill served Friedens faithfully for 13 years and had previously served another synod congregation, Lutheran Chapel, Gastonia. We mourn with his family—especially his wife of 26 years, Jenni, and daughter Lydia "Dia"—in addition to the congregation of Friedens and the community of Gibsonville. Read the full obituary.
Memorials may be made to Friedens Lutheran Church-Confirmation Camp, 6001 NC Hwy 61 North, Gibsonville, NC 27249.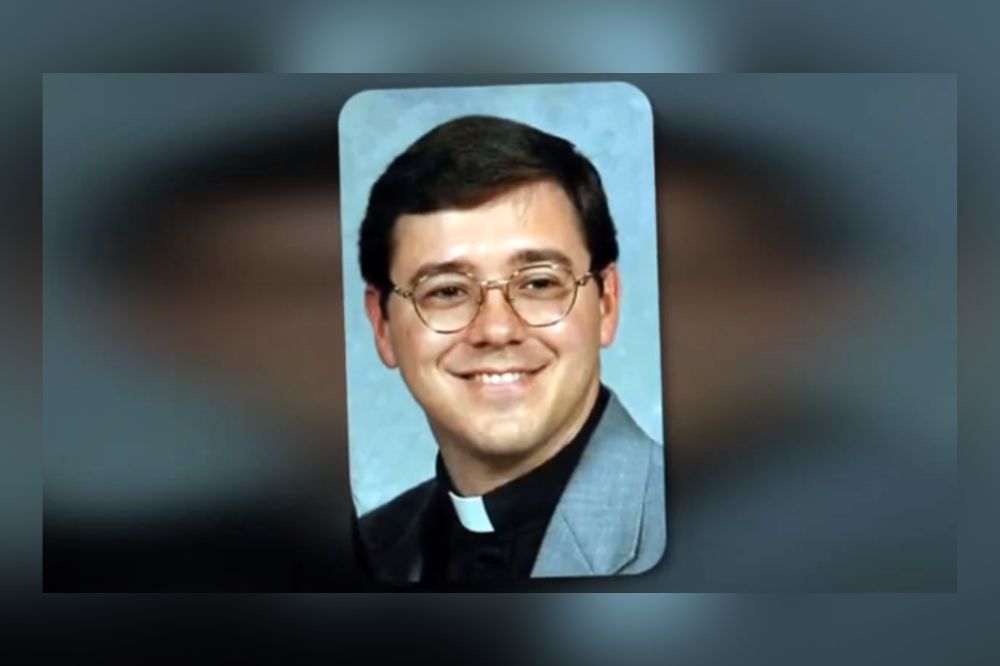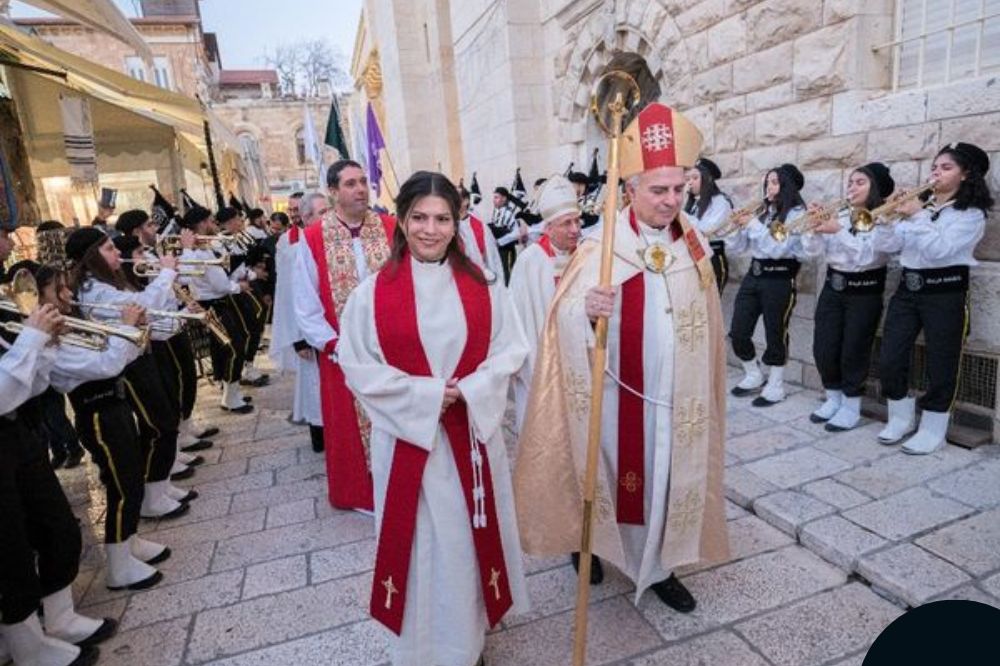 January 26, 2023 | News
Ordained on January 22, 2023, Palestinian Sally Azar became the Holy Land's first female pastor.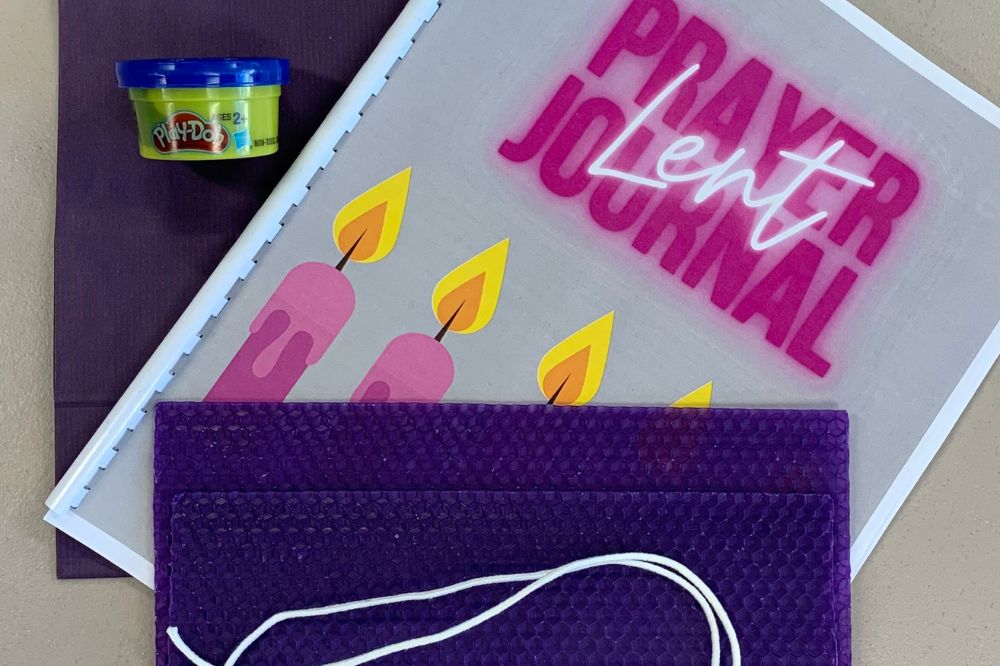 January 25, 2023 | News
Lent kits for families with children are available—order by February 8.