On Sunday, August 28, 2022 the congregation of Trinity, Vale celebrated their 200th Anniversary as a community of faith! It was an exciting day that began with worship and concluded with a meal together. Several NC Synod pastors (pictured above, from left to right) joined the celebration:
The Rev. Robert A Sain, son of the congregation, is retired but is serving in interim ministry a short distance away at Cedar Grove Lutheran Church, Vale.
The Rev. Dr. James "Jim" Haney, son of the congregation and church historian, is enjoying retirement residing in and traveling often from Marion, NC.
The Rev. Tommy Lineberger, the current pastor, has served Trinity since March 16, 2016.
The Rev. Al Mullen, former pastor of Trinity during the 1970s, is now a member in retirement.
The Rev. Dr. Tim Smith, NC Synod Bishop, was the guest preacher for the anniversary celebration.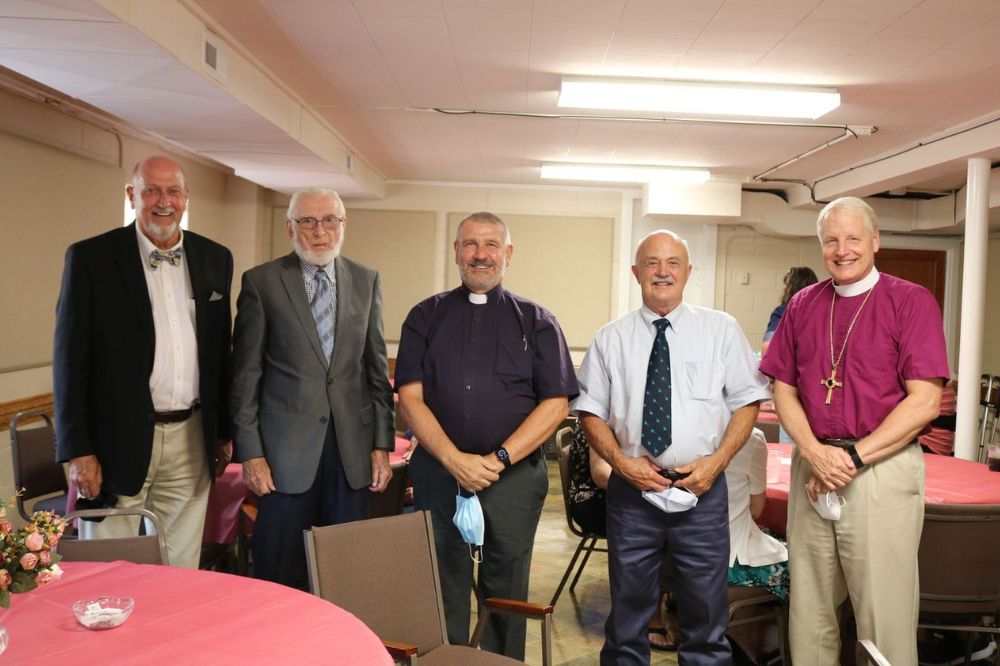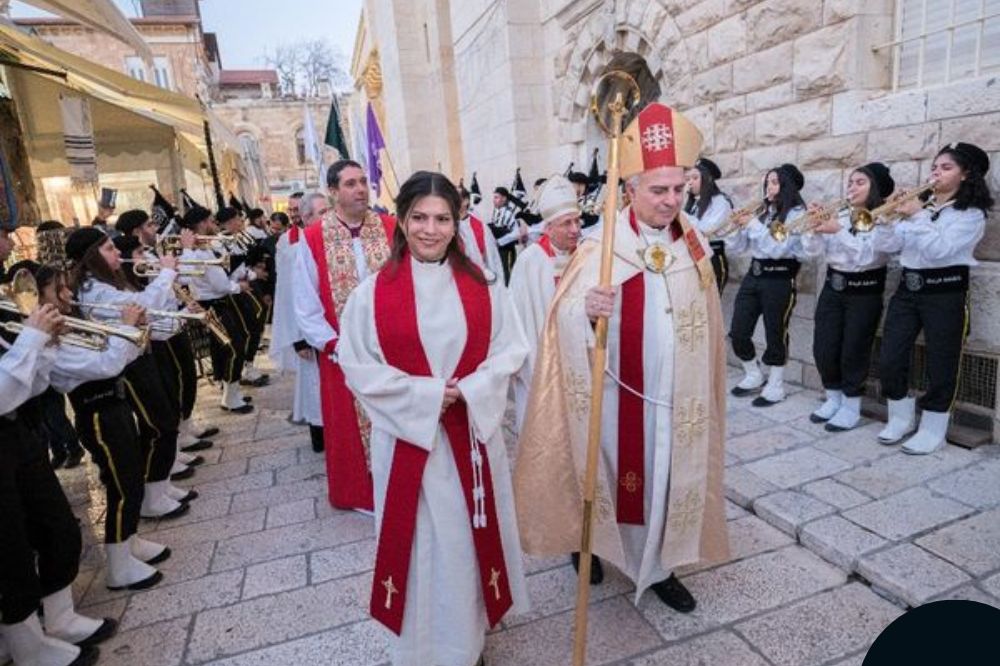 January 26, 2023 | News
Ordained on January 22, 2023, Palestinian Sally Azar became the Holy Land's first female pastor.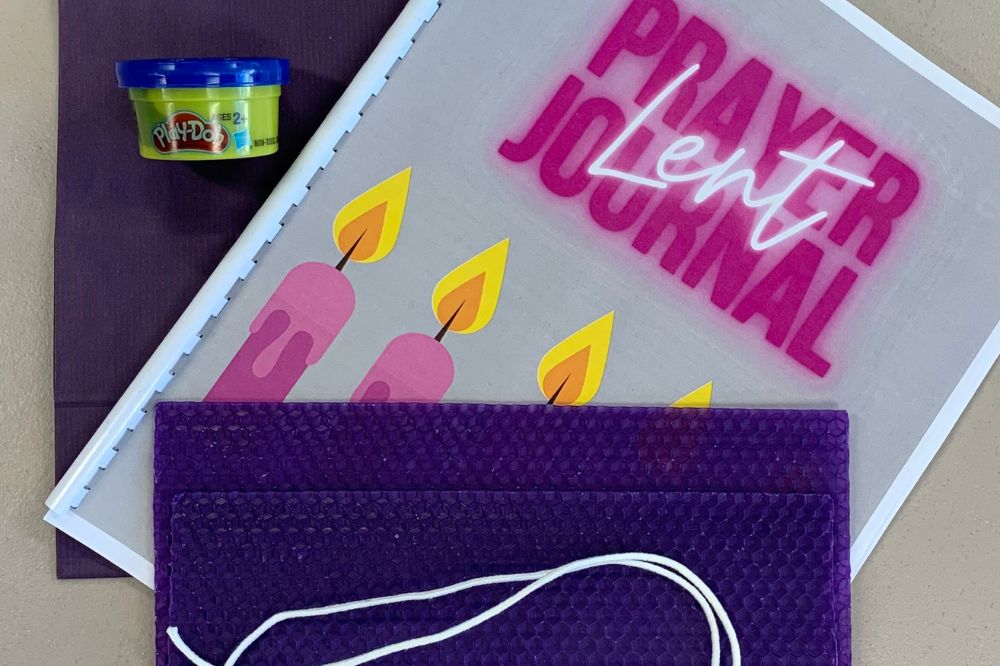 January 25, 2023 | News
Lent kits for families with children are available—order by February 8.