"God's Work. Our Hands." Sunday 2021, Friedens, Gibsonville
Is your congregation ready to engage in the Bishop's Challenge? As people of welcome, there are lots of ways you can support refugees in the U.S. right now. Consider connecting the Bishop's Challenge to the ELCA Day of Service, "God's Work. Our Hands" (GWOH) on September 11. Some suggestions are:
We want to hear! Share by October 1 how your congregation supported refugee resettlement via GWOH.  Email to Carissa Abraham.
---
This GWOH email contains links to helpful planning resources. Old Lutheran has T-shirts and other items available for purchase; you can still make the Friday, August 19, deadline for ordering personalized t-shirts! And, of course, if your congregation cannot participate on September 11, consider another day for your service activities.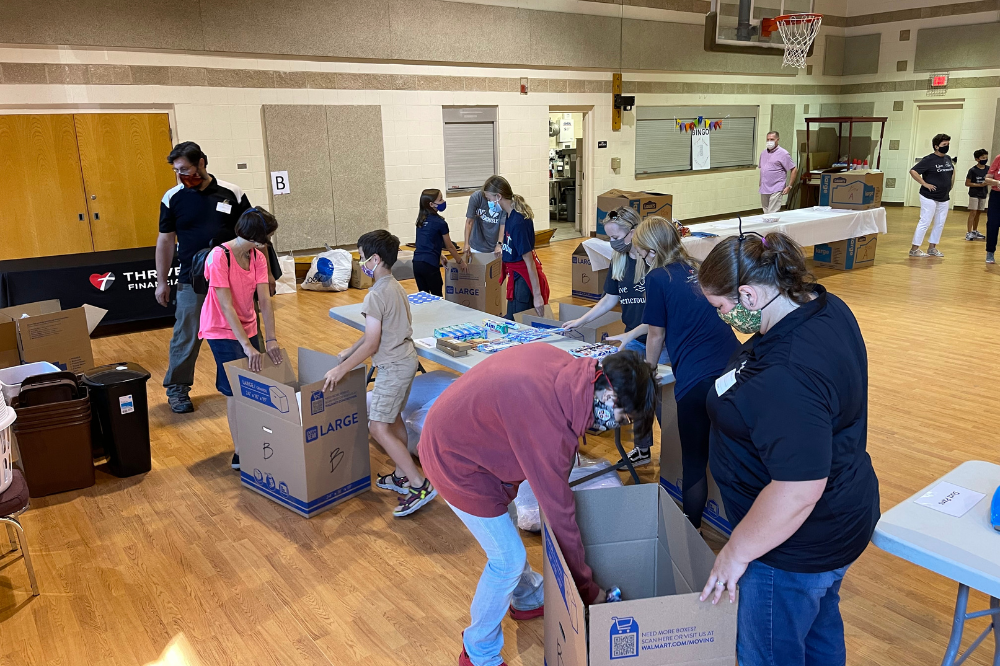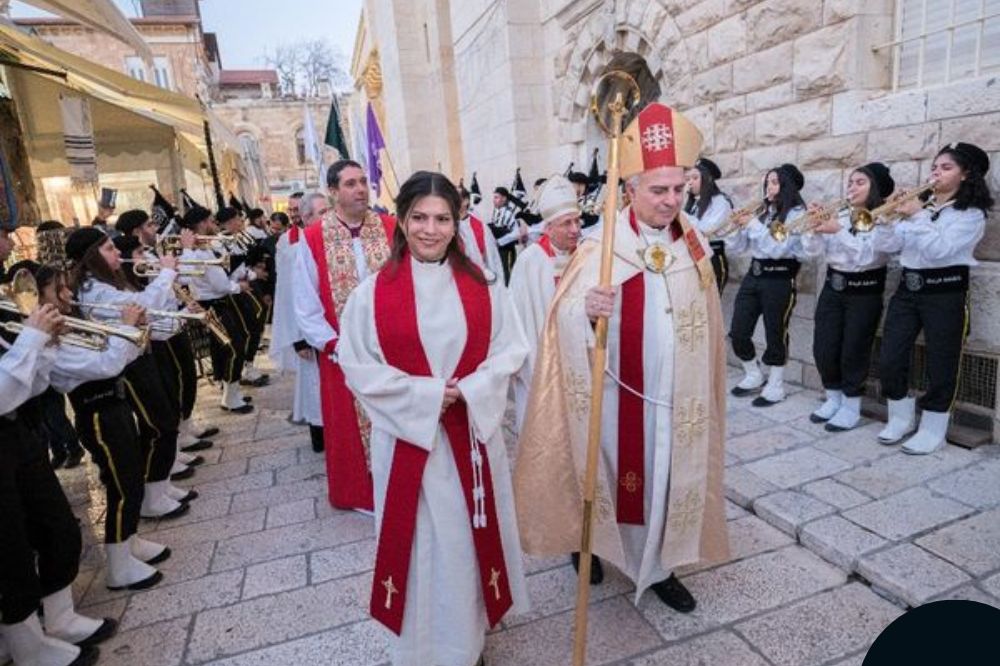 January 26, 2023 | News
Ordained on January 22, 2023, Palestinian Sally Azar became the Holy Land's first female pastor.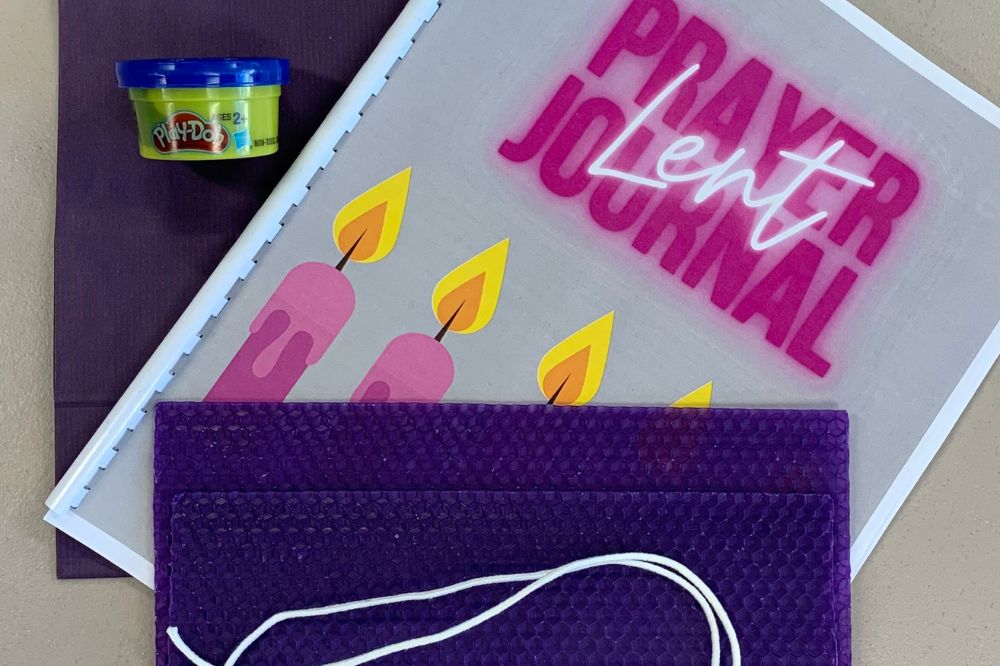 January 25, 2023 | News
Lent kits for families with children are available—order by February 8.