Holy Cross Lutheran in Mocksville had a plan to lift up a holy day of the church (Holy Cross Day, Sept. 14) and, at the same, make their congregation known to their community. This plan materialized with a grant from the MP/VC Funds and the publicity began. Signs were posted around town, ads were published in the paper and members got the word out. With help from parishioners and the local Boy Scout troop, they welcomed more than 50 guests for games, hot dogs, ice cream, face painting and bouncy houses—two bouncy houses, in fact!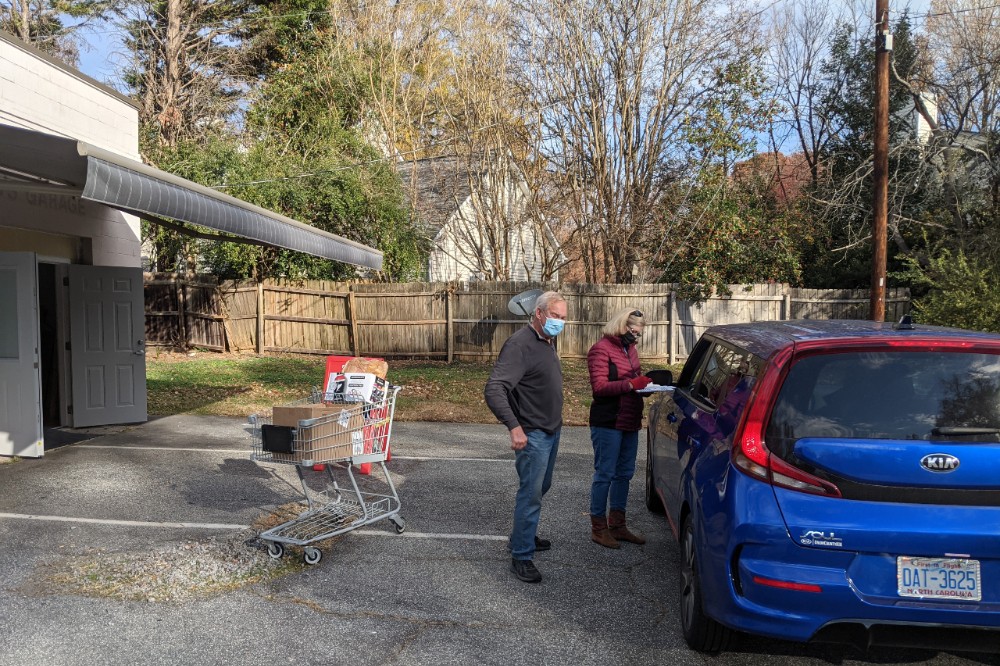 February 16, 2022 | Peeler-Casey Fund Stories
Michael Peeler/Virginia Casey Fund applications for 2022 are due April 30!