The synod's Summer Bible Reading Plan is almost here! This year we'll be reading "3 Preachy Prophets: Amos, Joel, Hosea" together. Beginning Sunday, July 4, daily devotions will be posted on Facebook and this website or you can subscribe to receive them in your inbox. Writers from NC Synod congregations—pastors, deacons, and laypeople—will share their thoughts about a chapter and offer questions to ponder. In 28 days we will read through Amos, Joel, and Hosea and consider their lessons for our lives today. Won't you join us?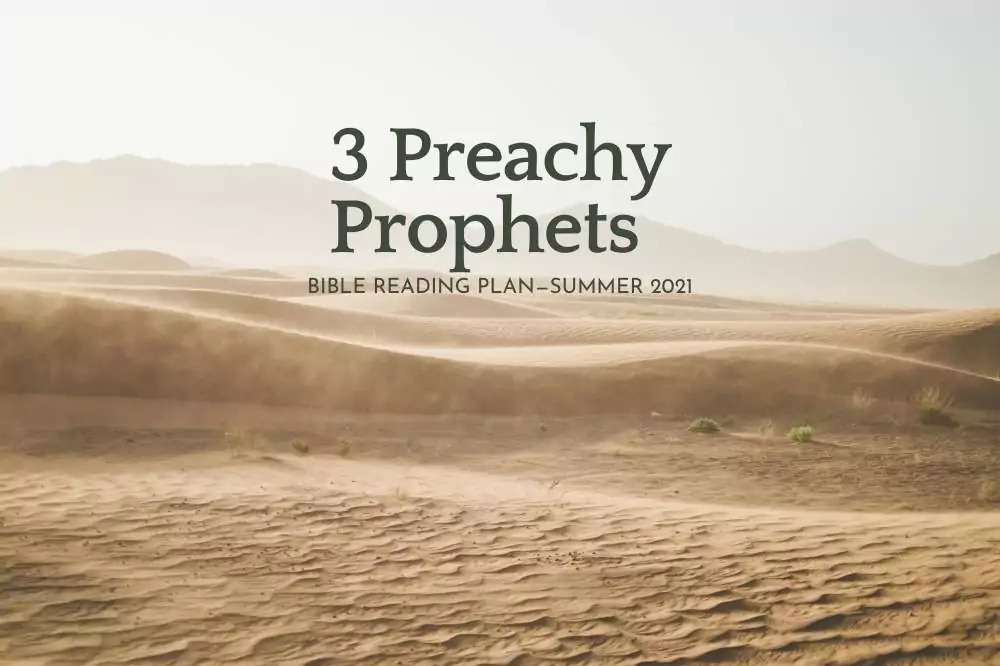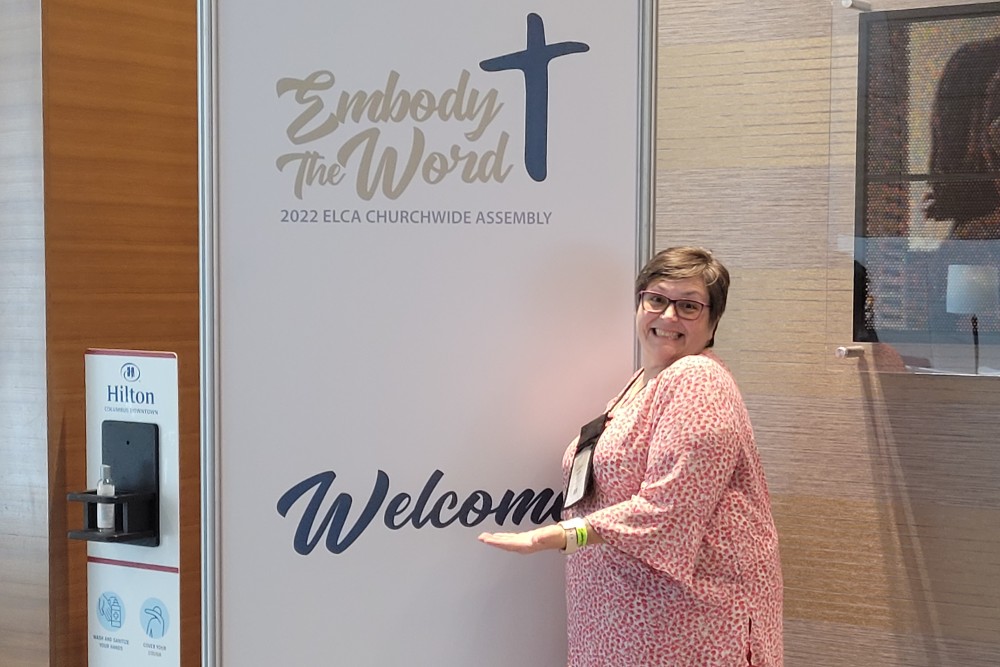 August 9, 2022 | News
Pastor Grace Gravelle offers reflections of the first day of Churchwide Assembly—Monday, August 8, 2022.