Similar to videos provided for the Sunday after Christmas and the Sunday after Easter, the synod staff will provide a recorded worship which can be used for a pastor's vacation Sunday ANYTIME during the months of July or August. It will be available on Monday, June 28, before noon and will not be lectionary-based. Bishop Tim Smith will preach.
CLICK HERE for the Summer Worship video.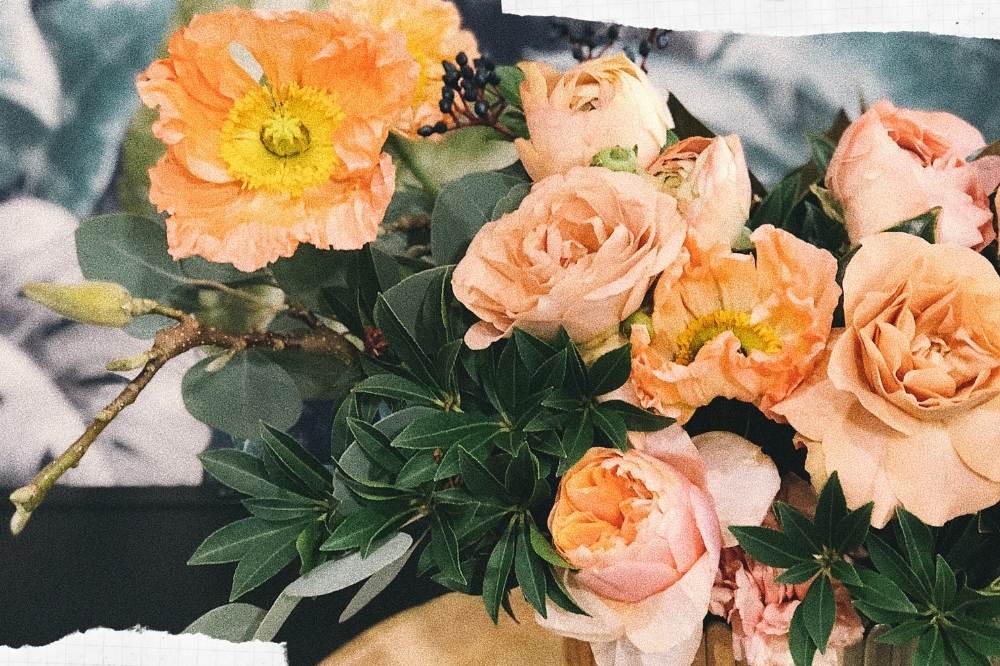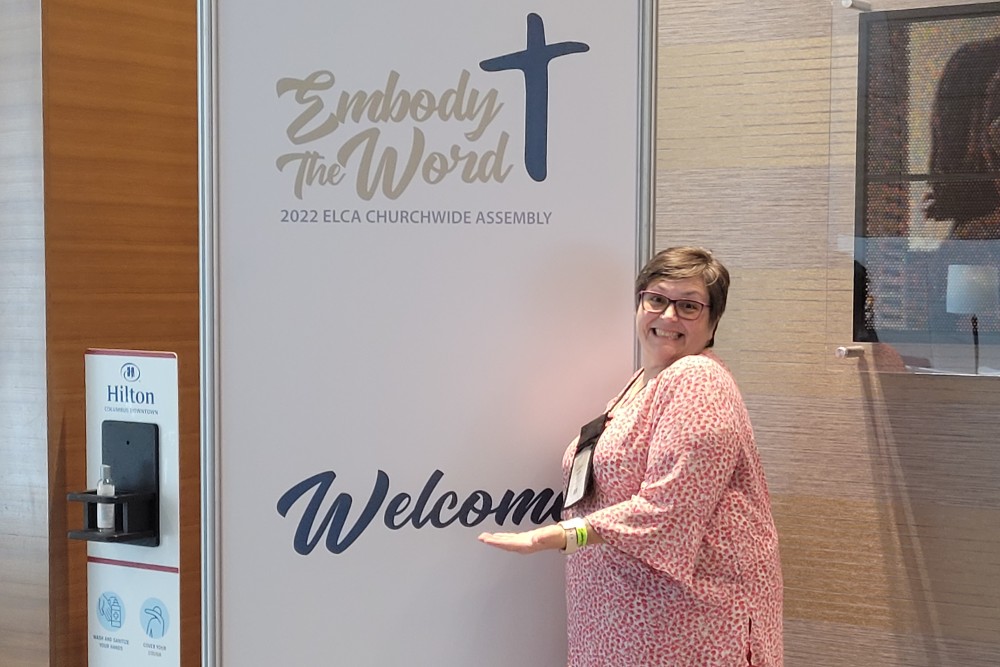 August 9, 2022 | News
Pastor Grace Gravelle offers reflections of the first day of Churchwide Assembly—Monday, August 8, 2022.