What do you do when you invite 600 of your closest friends and neighbors to come over for a Fall Festival? Well, Mt. Pisgah, Hickory, built a bandstand to complement their pavilion and it's been a big hit! Pastor Mike Stone says, "We have been so blessed by the bandstand and have hosted numerous fundraisers, using the huge grill for cooking, the pavilion for seating and the bandstand for music. Last Easter we had 300 outside for the sunrise service as well as a Blessing of the Animals service for the community in May." At their community events—the Fall Festival and Bethlehem Starlighting—they hosted over 600 people each time. Pastor Stone continues, "We are so grateful to have this marvelous resource and to continue to find creative ways for its use in our church and community. The Peeler grant was a huge help to encourage us to raise the other needed, as well as to use our own members to help in building it."
What ministry of your congregation or community might benefit from the synod's Michael Peeler/Virginia Casey Funds? Applications are due June 30.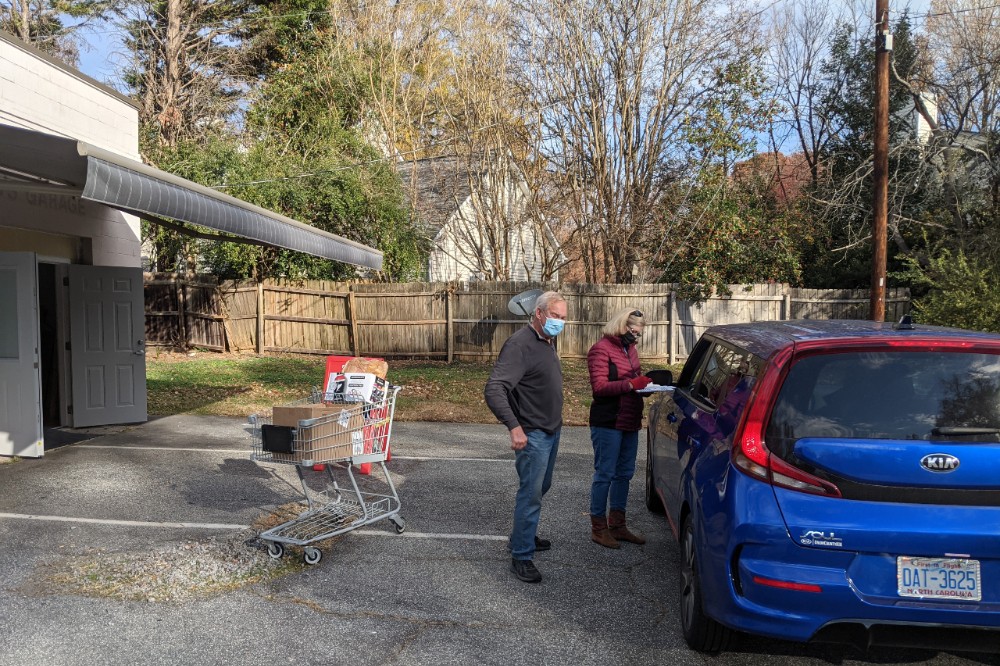 February 16, 2022 | Peeler-Casey Fund Stories
Michael Peeler/Virginia Casey Fund applications for 2022 are due April 30!