The final registration deadline for this year's Synod Assembly is quickly approaching! Everyone—lay voting members, pastors, deacons, retired rostered folks, and guests—must be registered by Wednesday, May 10.
Don't delay; register today!
Also, the negotiated rate for Sheraton Hotel rooms at Koury ends on Saturday, April 29. Room reservation is separate from assembly registration.
Reserve your room today!
---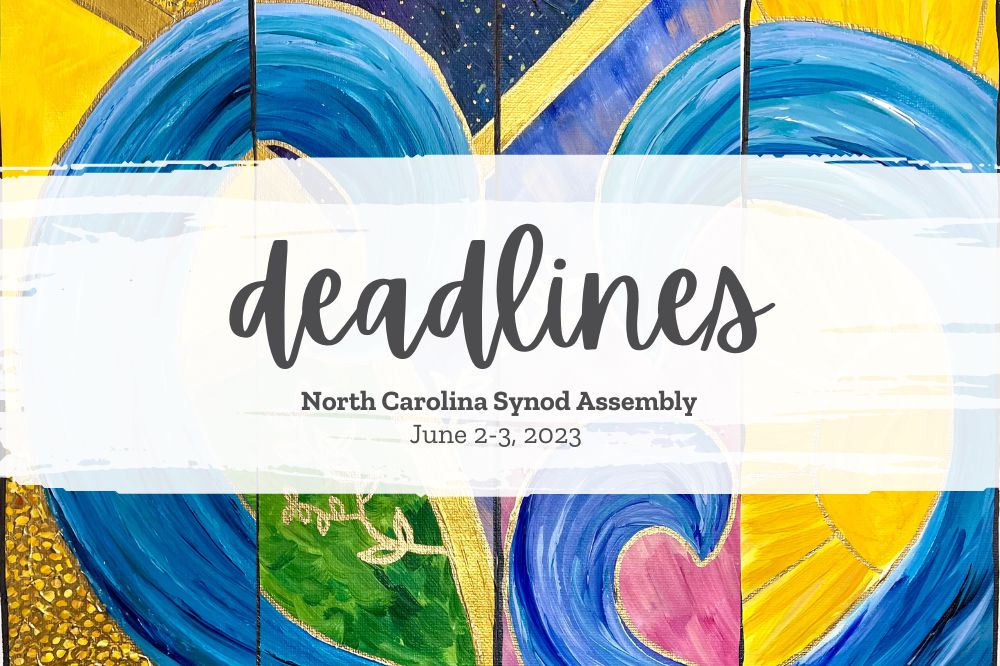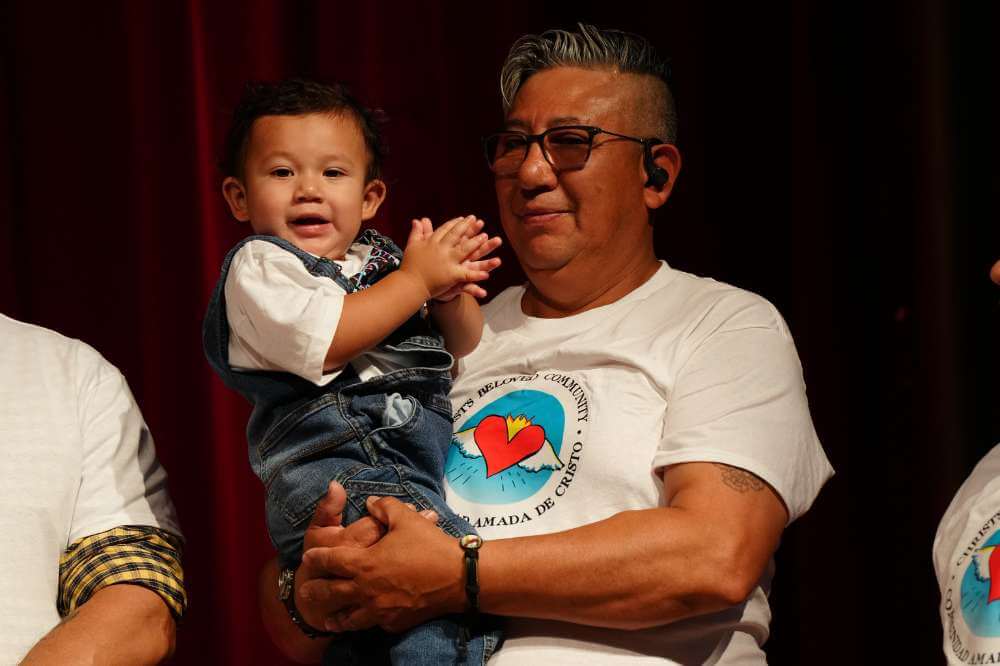 June 10, 2023 | Assembly 2023, News
A beautiful bilingual, multicultural, and bi-denominational community.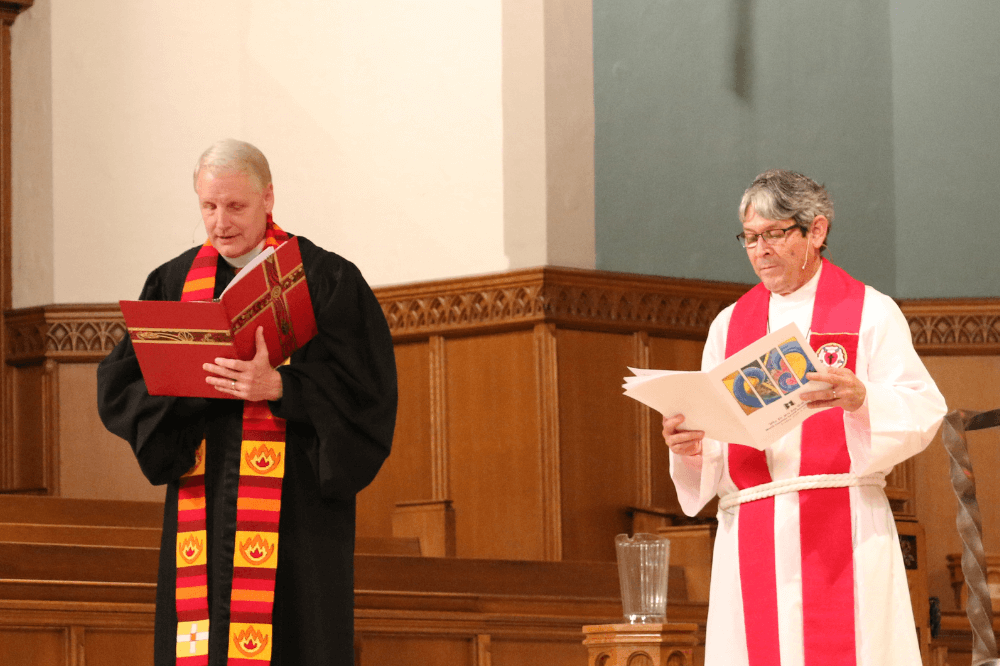 June 5, 2023 | Assembly 2023, News
I will and I ask God to help me.