Image credit: Ron Byram; used with permission. Morning Star, Matthews' Friends & Neighbors Festival, 2022, was made possible in part by a Peeler/Casey Fund grant from the NC Synod.
When individual gifts are multiplied, beautiful things happen. That is most especially true with three faithful people of the NC Synod who gave generously to further God's mission in the world. Michael Peeler, Virginia Casey, and Linda Kaelke each had a vision for ways their giving could extend beyond their lifetimes, and the ministries accomplished are almost too many to number! Since 2002, from the Peeler/Casey Funds alone, 10.4 million dollars have been awarded to grant recipients for ministry projects.
The Michael Peeler Fund was established in 1955 under the will of Michael Peeler, a Salisbury businessman and member of St. John's, Salisbury. The income gifted to the North Carolina Synod was "to be used by the synod each year wherever it is needed most for the advancement of the Kingdom of God." Likewise, the Virginia Casey Fund, established in 2007, was a gift from the trust of Virginia W. Casey, a member of Gloria Dei, Salisbury. She served as secretary to former bishops Whittecar and Misenheimer. Mrs. Casey asked that the gift to the synod "be used to glorify God and promote the work of the Church," with an emphasis on identifying and equipping leaders; and reaching out to share the Gospel of Jesus Christ in a changing world. For many years the Michael Peeler/Virginia Casey Funds have blessed our synod, rostered ministers, congregations, and agencies and institutions.
Another faithful synod member, Linda Kaelke, served as Director of Christian Education for several congregations in the NC Synod. Upon her death, she left the synod with an endowment from her life insurance policy. This gift has been providing scholarship funds for many years. Linda was instrumental in the establishment of LYNC (Lutheran Youth in NC)—which is now known as LYO (Lutheran Youth Organization)—and she served as the first advisor of that organization. Thanks to Linda's generosity, many youth from around our synod have benefitted from these scholarships. Kaelke Grant recipients report back about the significant difference Linda's gift—often used to help fund mission trips—has made in the lives of young people in their congregation.
This year's deadline is the same—Sunday, April 30—for submitting applications to either the Peeler/Casey Funds or to the Kaelke Fund.
PEELER/CASEY FUNDS—APPLY TODAY!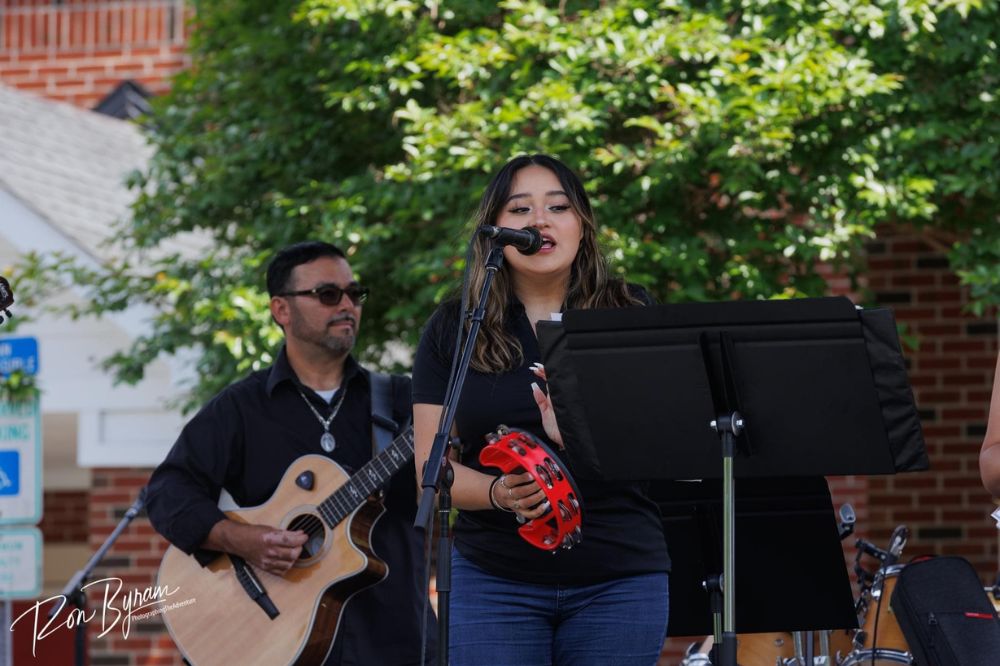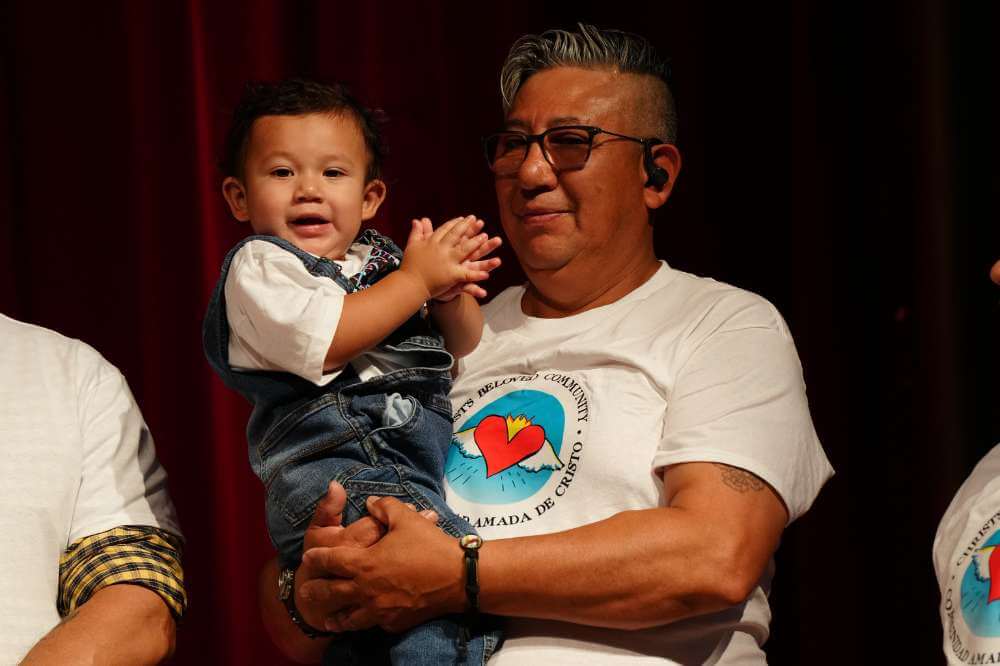 June 10, 2023 | Assembly 2023, News
A beautiful bilingual, multicultural, and bi-denominational community.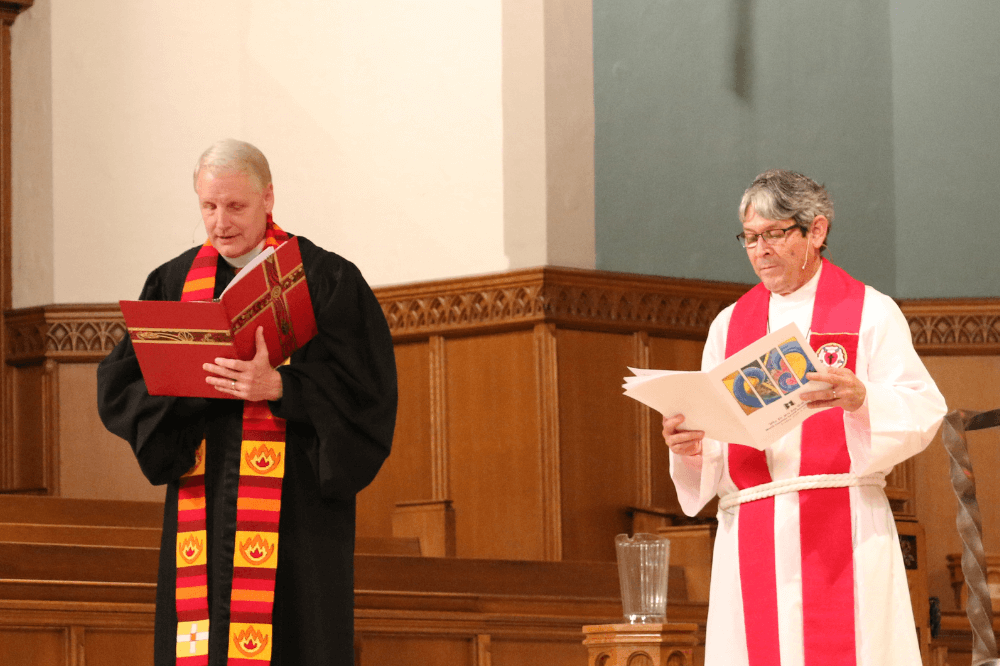 June 5, 2023 | Assembly 2023, News
I will and I ask God to help me.