In her May column in Living Lutheran, Presiding Bishop Elizabeth Eaton has been thinking about the story of the fiery serpents sent among the people of Israel in the wilderness. Read her column here.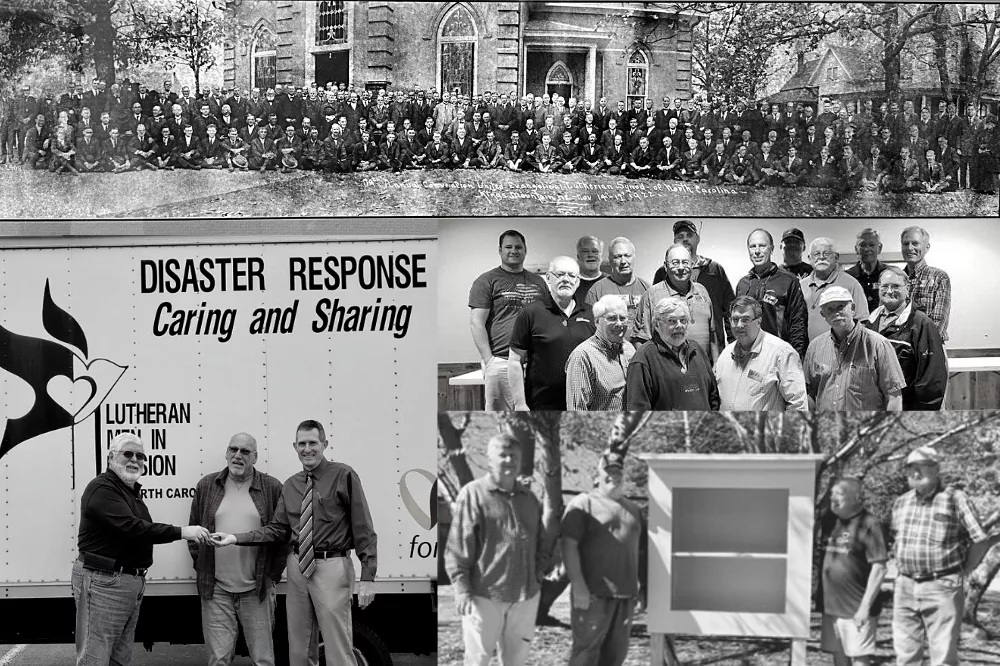 February 4, 2023 | News
NCLMM 100th Anniversary Gathering is March 11, 2023.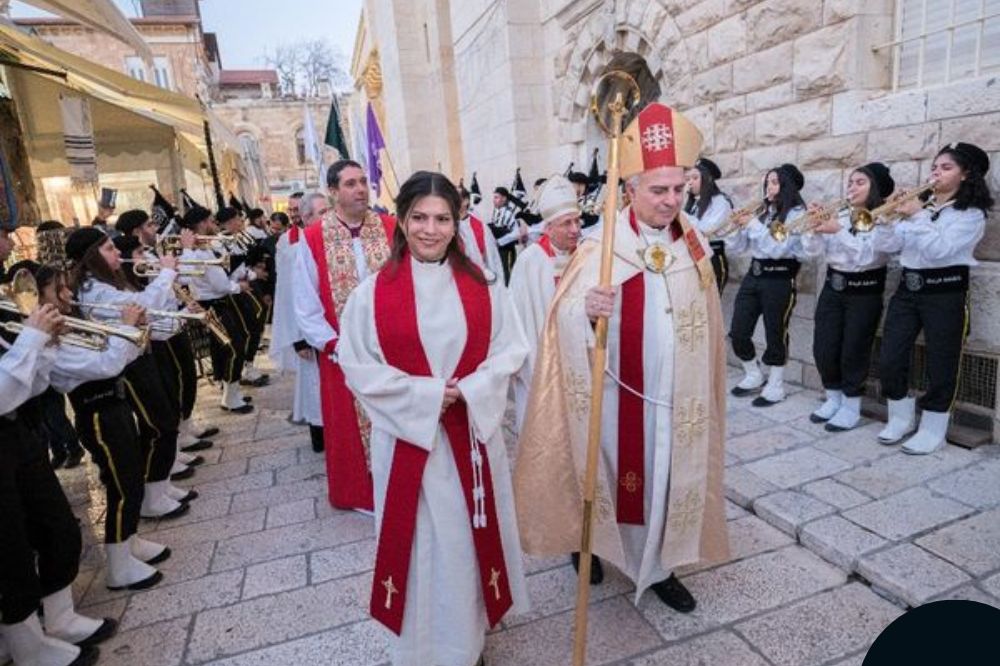 January 26, 2023 | News
Ordained on January 22, 2023, Palestinian Sally Azar became the Holy Land's first female pastor.