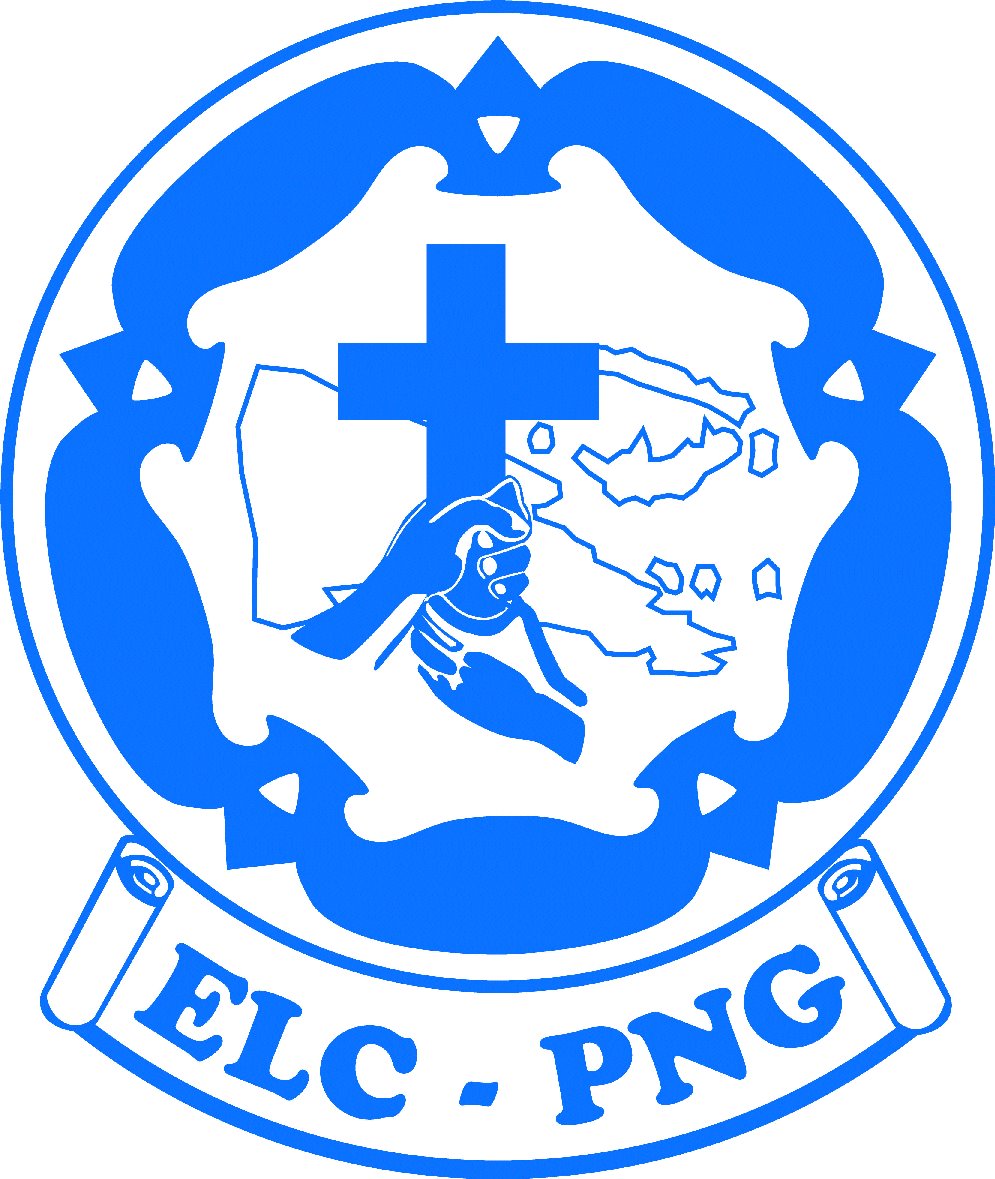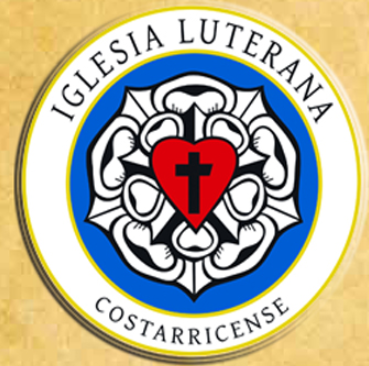 Relationship together as siblings in Christ is rooted in accompaniment which promotes the values of mutuality, inclusivity, vulnerability, empowerment, and sustainability. 
We respect one another's uniqueness within our common Lutheran faith. Our relationships together mutually strengthen us to deepen our commitment as communities of faith, building up the body of Christ. Every synod of the ELCA is partnered with a Companion Synod. The North Carolina Synod has two: the Yabim District, Evangelical Lutheran Church in Papua New Guinea, and Iglesia Luterana Costarricense (the Costa Rican Lutheran Church).
Yabim District, Evangelical Lutheran Church in Papua New Guinea (ELCPNG)
Papua New Guinea is a stunningly beautiful place with stunningly beautiful people! The North Carolina Synod is blessed to be in a companion relationship with the Yabim District, located in and around the city of Lae. The ELCPNG has 17 districts which are similar to ELCA synods. Each district is divided into circuits, like NC Synod conferences. Each district is led by a District President, similar to a synodical bishop. The Yabim District is led by Pastor Yasam Aiwara. Lutherans are the second largest Christian denomination in PNG where they faithfully witness to God's grace which justifies us through faith.
"For God so loved the world."
John 3:16
Iglesia Luterana Costarricense
The Costa Rican Lutheran Church (ILCO) was founded on August 22, 1988, to promote the integral mission in the country, where a Gospel that calls to build signs of the Kingdom is preached, through the diaconia (social action) in urban communities and rural areas.  The action of the Lutheran Church in Costa Rica is embodied in the reality of the poor and marginalized, to build justice and peace between human beings and the environment.  In all the activities of the Church, the aspects of gender equity, democratic participation, and autonomous organization are taken into account.  ILCO has 12 pastors, but is present in 30 communities benefitting 5,000 people.  
Browse Companion Synod Stories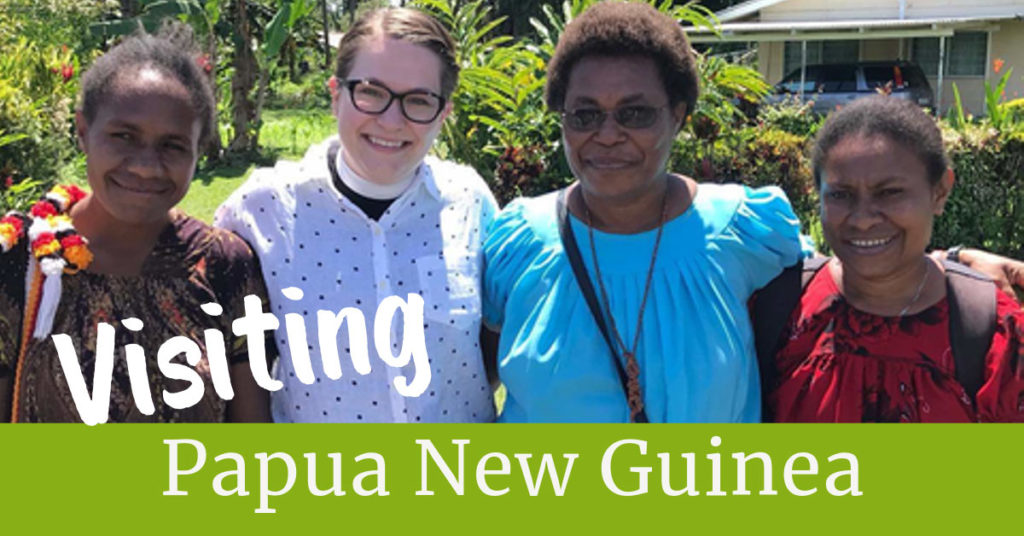 Over 1400 inhabited islands. Over 800 distinct languages. An independent country since 1975. Over 1,000 anthropological-distinct cultures. 27% Roman Catholic. 21% Lutheran. 11% other Christians. ...
Read More

→
Eight was a magic number Mission Team 2018 from Holy Trinity Lutheran Church, Hickory, just returned from eight days in Costa Rica building on their ...
Read More

→