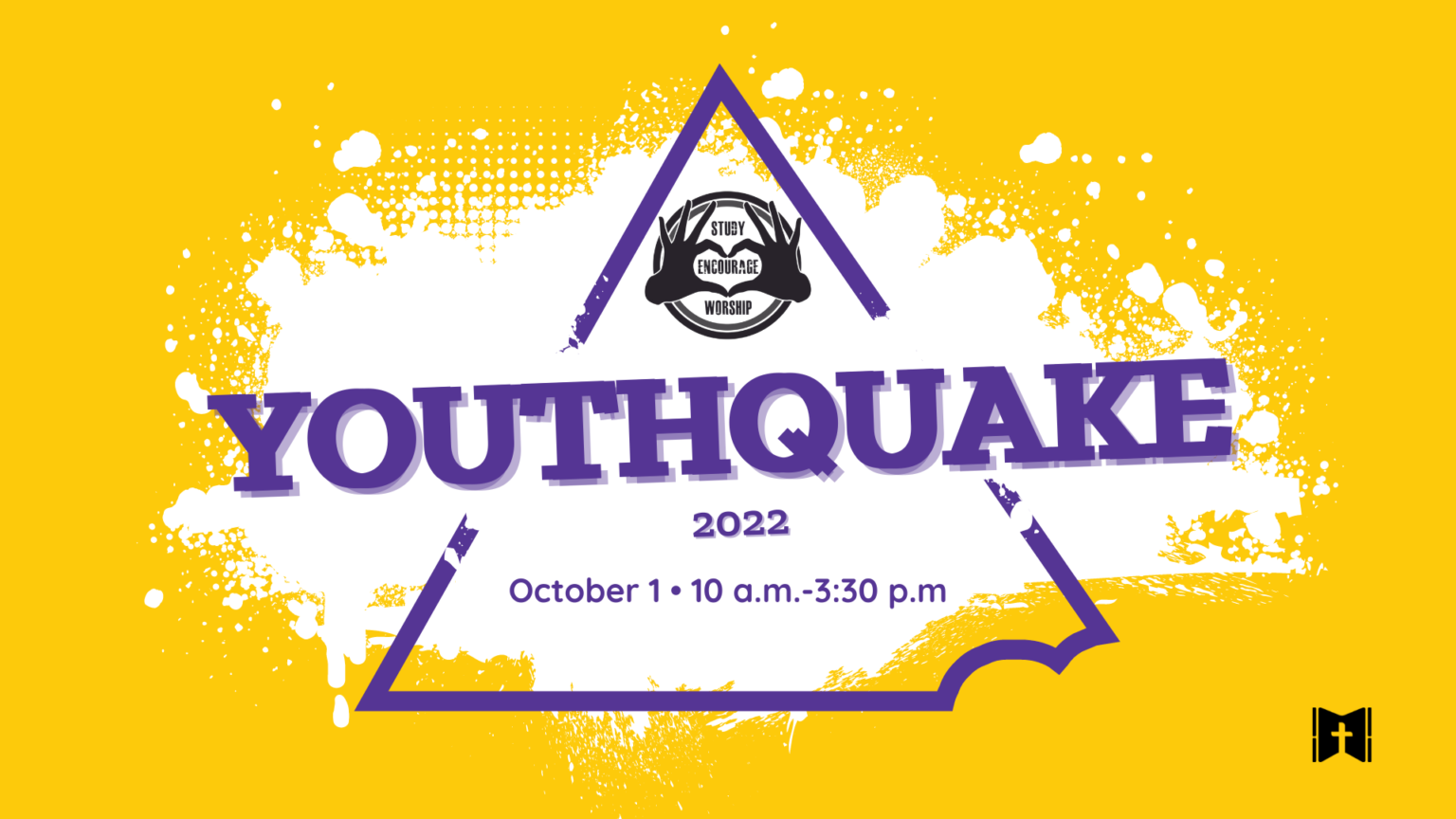 2022 FAITH PRACTICE FOCUS = STUDY + ENCOURAGE + WORSHIP
The North Carolina Synod is one of only a handful of synods that offers programs synodically for 3rd-5th graders. It's our opportunity to have youth gather with other Lutherans from around the state.
This age is such an important one to get kids excited about youth programs!
Join us for worship, music, fellowship, devotions and fun as we explore the seven Faith Practices. It's simply a day to invite these youth into the youth and family ministry program of our synod. High school and college-age youth volunteer to serve as group leaders.
REGISTER HERE by September 16
Note: T-shirt deadline is Friday, September 16 at noon.