Our worship offerings during the 2021 NC Synod Assembly will go to the Earlean Miller Scholarship started by the NC Synod to honor her legacy as the first African-American woman ordained in the ELCA (and its predecessor bodies). Pastor Miller's first call was at Prince of Peace, Greensboro. GIVE HERE.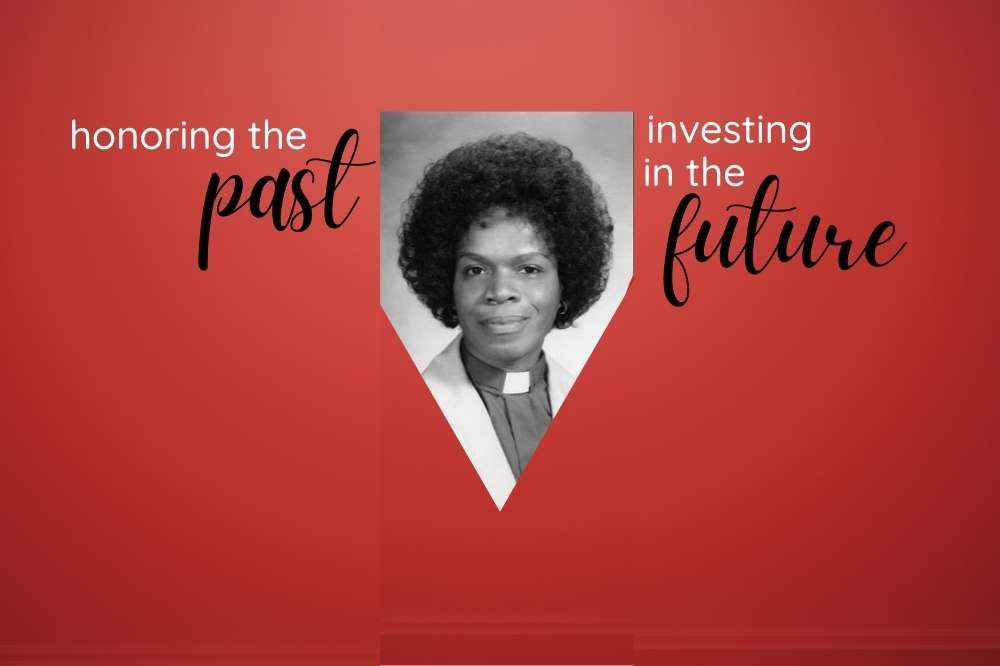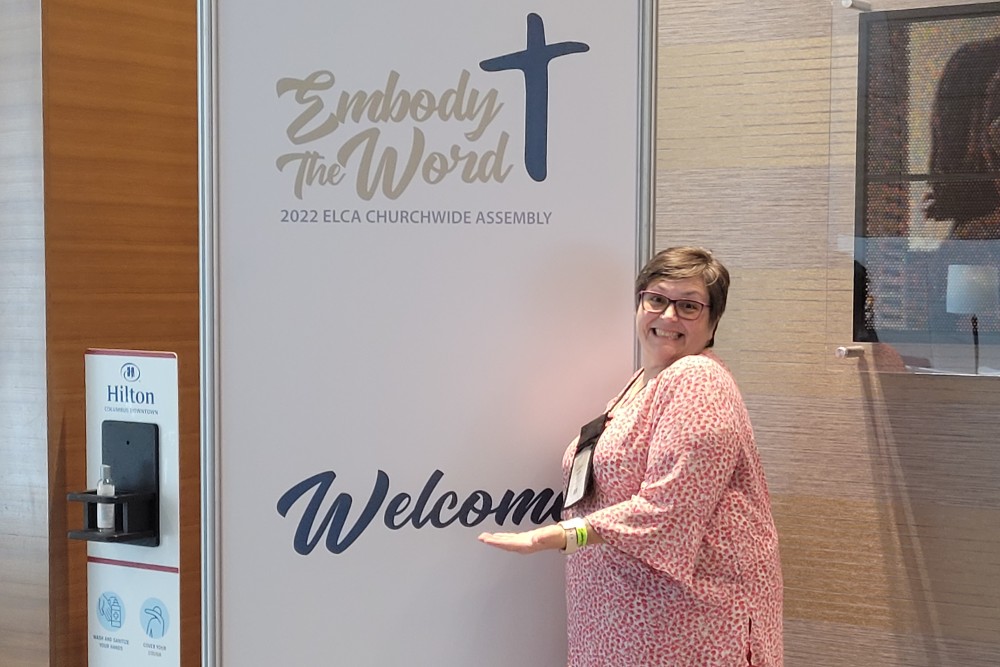 August 9, 2022 | News
Pastor Grace Gravelle offers reflections of the first day of Churchwide Assembly—Monday, August 8, 2022.