Photo credit: Katherine Nagy
During his address to Synod Gathering on Friday, June 4, Bishop Tim Smith issued a bold challenge to the congregations of the North Carolina Synod (NC Synod):  that 70% of the synod's 197 congregations—138 congregations—will actively engage in resettlement over the next 18 months.
We are called as the NC Synod to do this work, not alone but in partnership—primarily with our key partner for this endeavor, Lutheran Services Carolinas (LSC). A long-time agency of the synod, LSC has a deep history of refugee resettlement. Consider these facts:
15,000 refugees have been resettled by LSC since 1980.
750 Afghan refugees have been resettled by LSC in 2021.
750 Ukrainian refugees to be resettled by LSC in 2022-2023.
Currently, LSC has resettlement offices in Raleigh and Asheville. Additionally, LSC is planning resettlement offices in Salisbury and Wilmington. Of the NC Synod 197 congregations, 164 fall within the 100-mile coverage radius of one of those four offices. Congregations finding themselves outside the LSC coverage radius may either partner with a congregation within the coverage area or connect with a partner like Church World Service.
Congregations will learn more about the Bishop's Challenge during one of three Zoom conversations with Bishop Tim Smith and LSC President Ted Goins as well as with leaders in refugee resettlement. The dates are:
• Tuesday, June 14 at 7 p.m.
• Wednesday, July 20 at 7 p.m.
• Wednesday, August 17 at 3 p.m.
Complete this form to register for one of these meetings.
Please make plans to attend the Zoom meeting so that your congregation can begin to rise to the challenge laid before us by the bishop. Read the Special e-News: The Bishop's Challenge for more details.
---
Now to him who by the power at work within us is able to accomplish abundantly far more than all we can ask or imagine. —Ephesians 3:20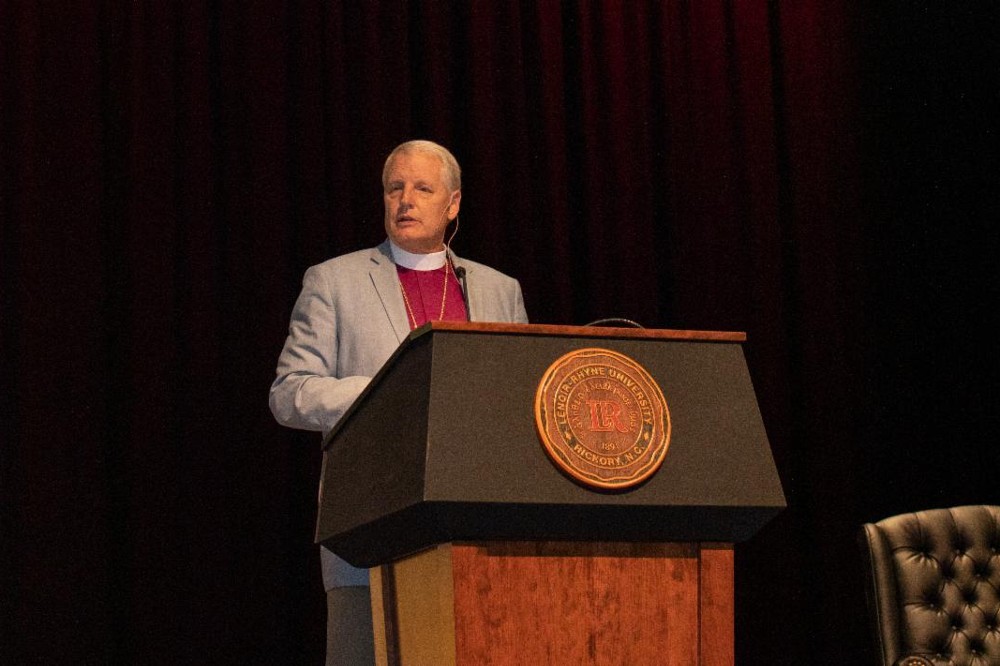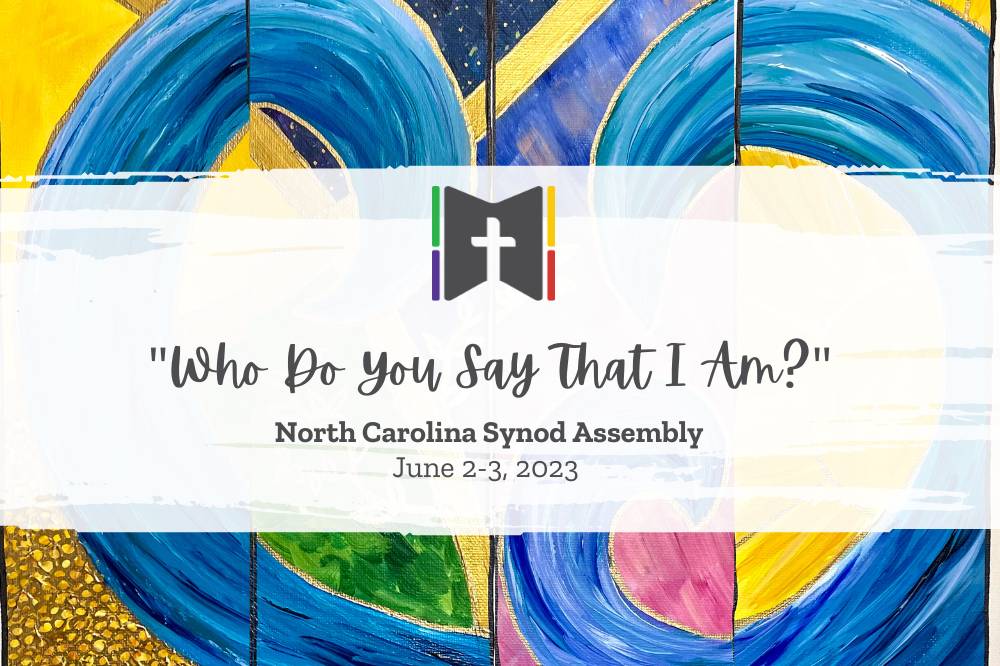 May 26, 2023 | News
The NC Synod will gather in assembly—in one week—for business, learning, and worship.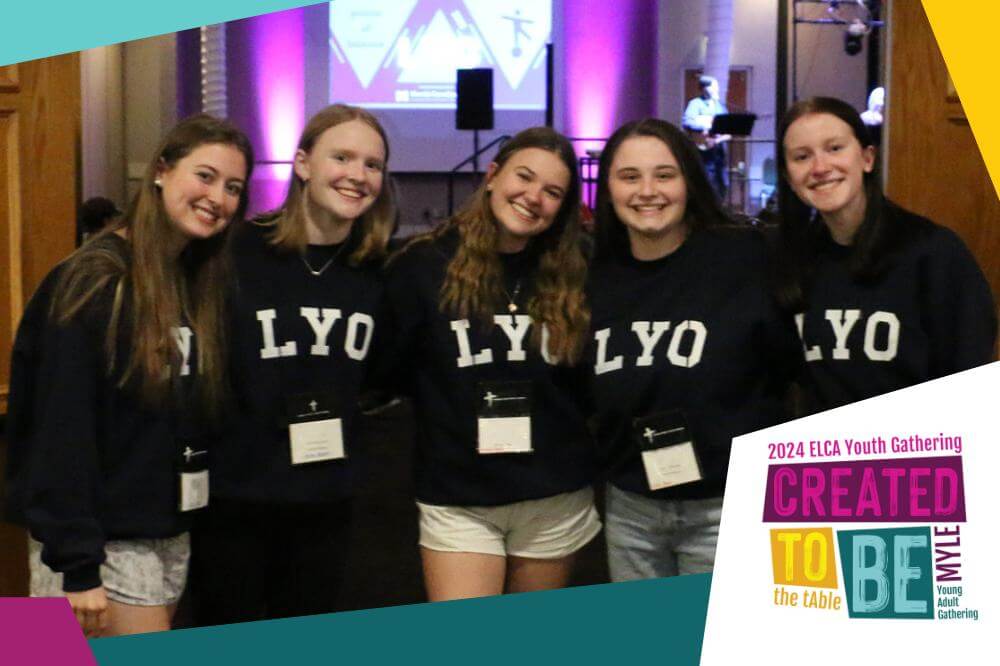 May 11, 2023 | News
Bishop Tim lifts up a goal of $200,000 to cover ELCA Youth Gathering Registration fees—for all!