The Friday morning agenda allowed assembly participants the opportunity to hear from Bishop Timothy Smith. Bishop Smith's reflections, while they included his thankfulness of being reelected as well as his memories of six years ago, mostly focused on the past two years of ministry within our synod. The past year and a half of ministry has been extremely difficult as we have had to grapple with the effects of COVID, with political, racial, and economic tensions, and with the ever-changing nature of the Church.
While the Church looks and feels different than it did a year and a half ago, the core commitments that the North Carolina Synod instituted have not changed. The NC Synod's commitment to keep Jesus at our core, to be generous, to build relationships, and to be reconciling are still our chief priorities. With that comes a commitment to build healthy leaders and healthy congregations. The synod is here to equip and support our leaders and congregations so that we can do ministry together.
Bishop Tim also expressed the ways that the NC Synod stepped up to ministry during COVID- 19. Reallocating and shifting "rainy day" funds, providing support to rostered leaders, providing COVID-relief grants so that congregations can keep doing ministry has been vital in the past year. Ministry also continued through the establishment of the Racial Justice Network, 15 ordinations, and the continued growth of lay leadership, particularly through connection with congregation presidents.
Along with that is a commitment to help our smaller congregations receive pastoral care, particularly through Synod Authorized Ministries and lay leadership. Currently, 59 interims are needed while 40 are available. The synod wishes to equip all our congregations with healthy leaders so that ministry can be done together. Yet, the synod also invites our congregations to open hearts and minds to new possibilities, as future ministry will be different.
As we enter this time of regathering, NC Synod will continue to engage in ecumenical partnerships, ministry with our companion synods, and ministry with each other. Expressing the desire to continue collaboration together, there is hope that monthly connections with rostered ministers and council presidents will continue, as well as further development in lay leadership. There is a deep commitment to support ministry, both physically and financially, in addressing racial inequality and justice concerns within our congregations. Thus, the All Races One Church Fund is being developed to address the financial needs in caring for our neighbors in faith.
Bishop Tim closed his remarks reminding us that moving forward with hope, we will do our best to be the Church together. It is not the end yet, so there is plenty of time for us to be about the way of Jesus. As we journey forward, Jesus gives us the strength to be the Church together. Thanks be to God for the ministry of Bishop Tim Smith and the NC Synod!
Deacon Susan Jackson for the NC Synod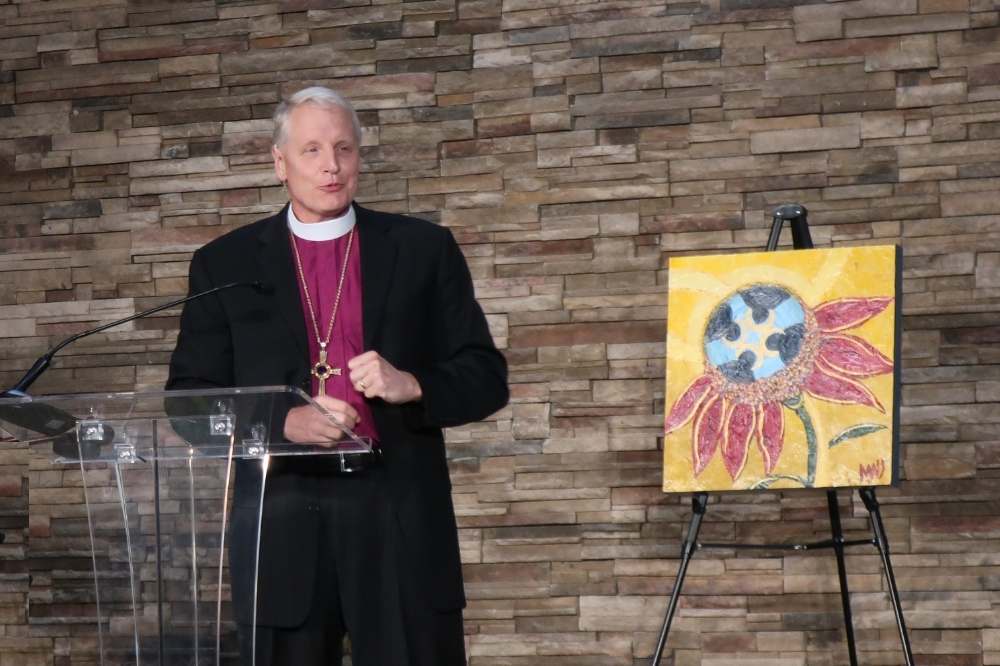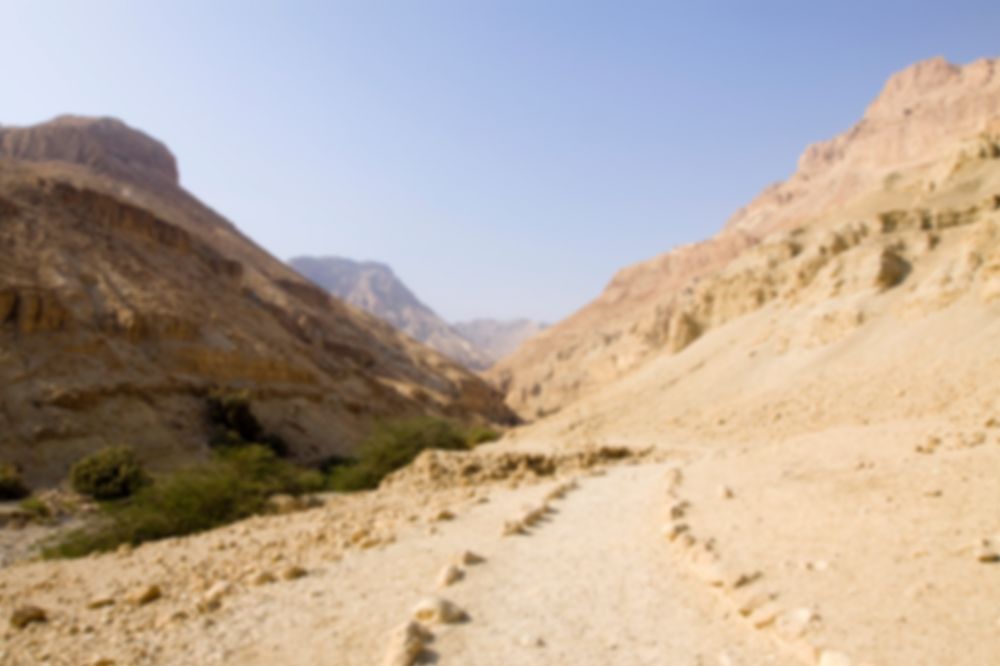 July 2, 2022 | News
The Gospel of John is the story of the Son coming to invite the whole world into the life he shares with the Father and the Spirit.