The NC Synod bishop's staff are joined by musicians from across the synod to offer a recorded worship service of Lessons & Carols to be used by congregations on either Christmas Day—Sunday, December 25—or on Name of Jesus Sunday—January 1—as a respite for worship leaders.
We celebrate the hope of Jesus, born for us!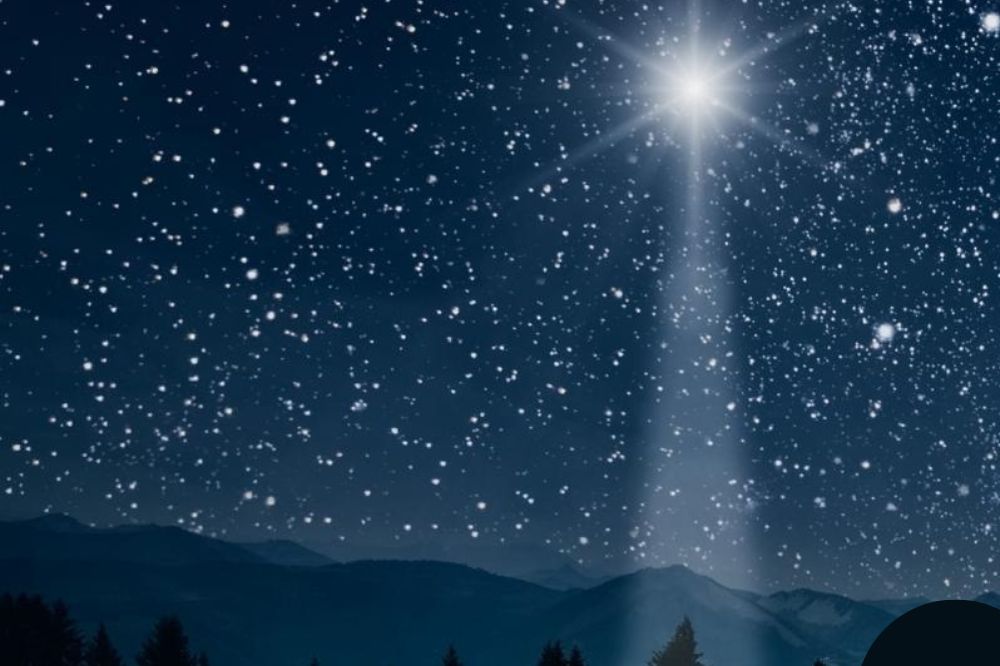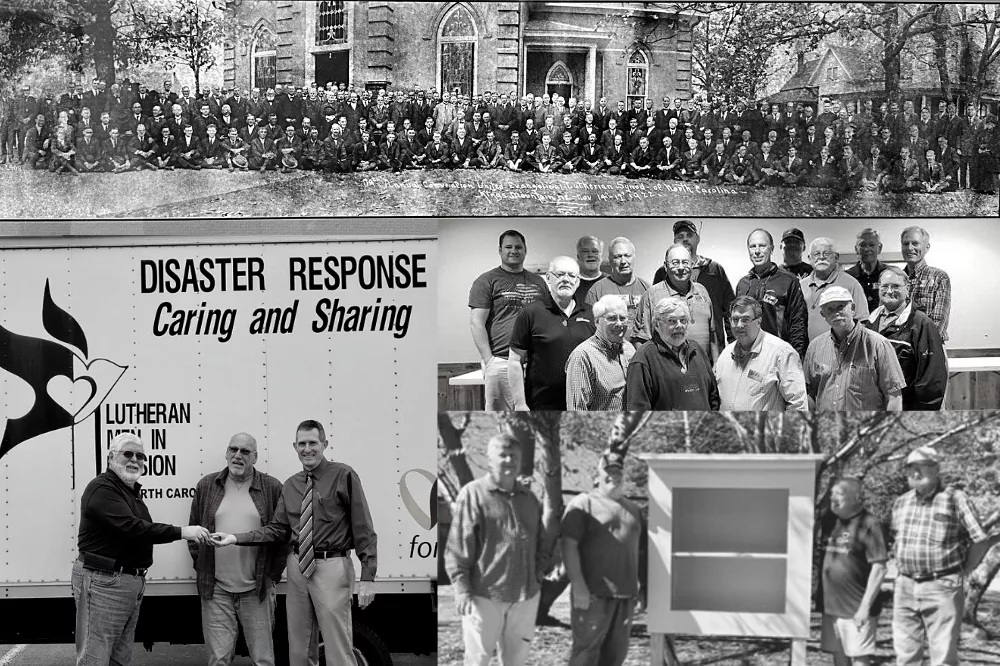 February 4, 2023 | News
NCLMM 100th Anniversary Gathering is March 11, 2023.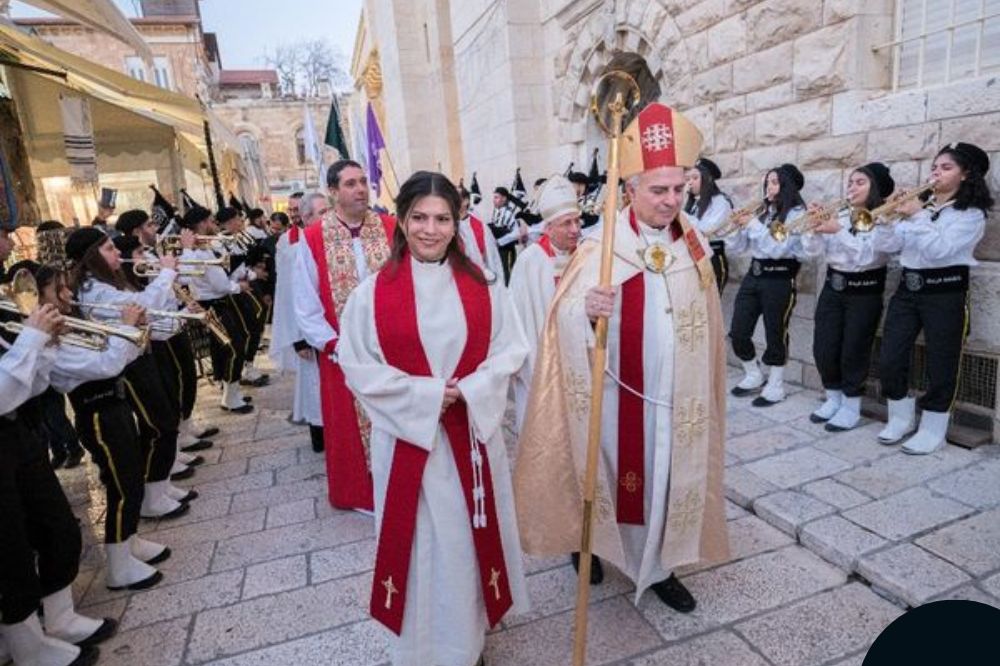 January 26, 2023 | News
Ordained on January 22, 2023, Palestinian Sally Azar became the Holy Land's first female pastor.