In her March column in Living Lutheran, Presiding Bishop Elizabeth Eaton reminds us of the parable of the good Samaritan. Read her column here.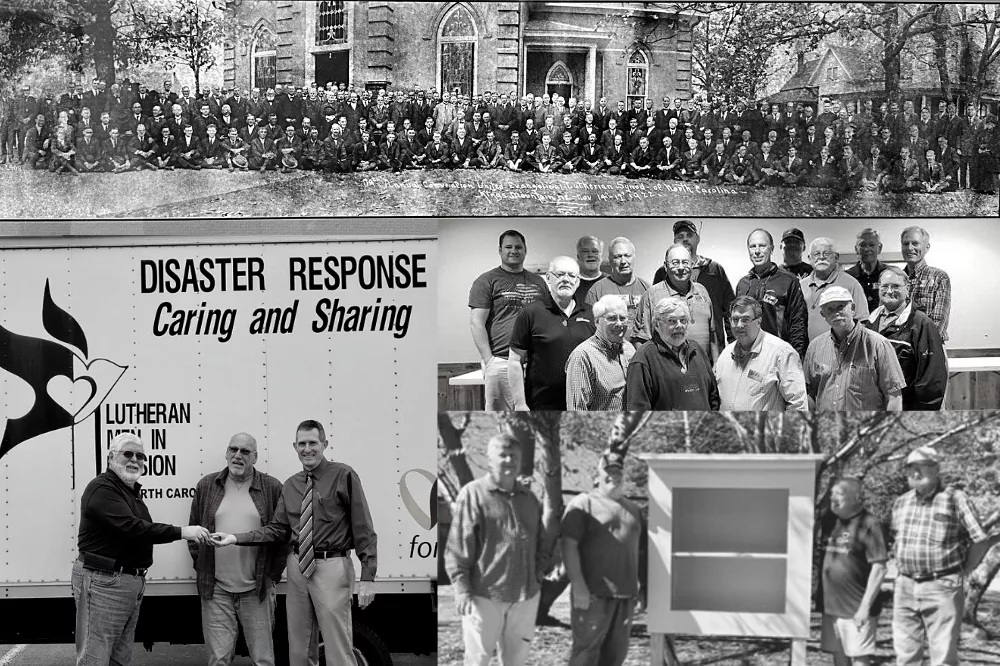 February 4, 2023 | News
NCLMM 100th Anniversary Gathering is March 11, 2023.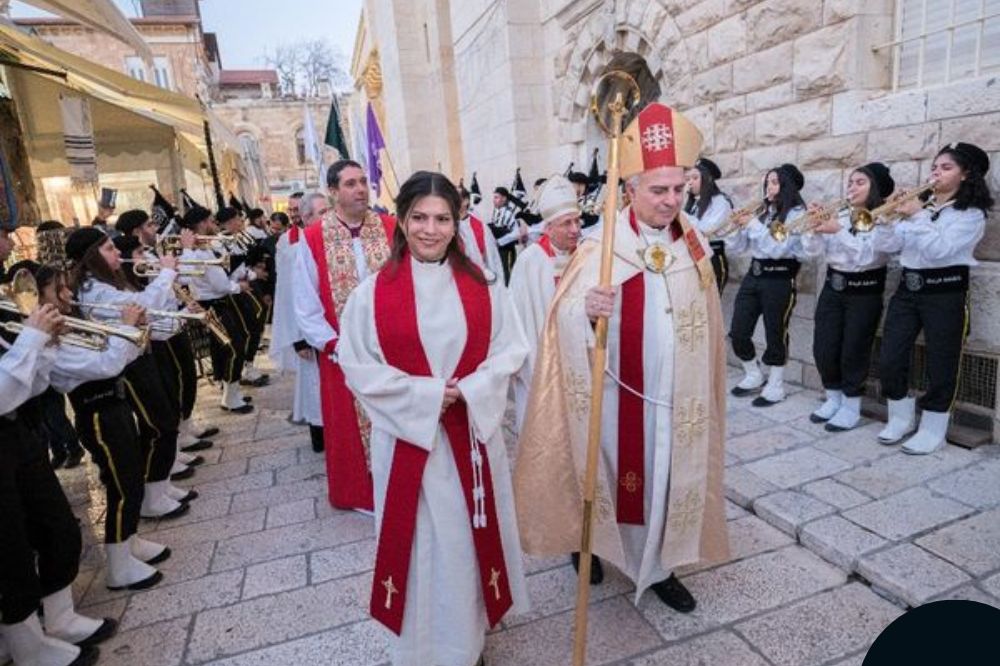 January 26, 2023 | News
Ordained on January 22, 2023, Palestinian Sally Azar became the Holy Land's first female pastor.