In her February column in Living Lutheran, Presiding Bishop Elizabeth Eaton answers those that question what they could do to save themselves, and wonder if it is indeed in their power to save themselves. Read her column.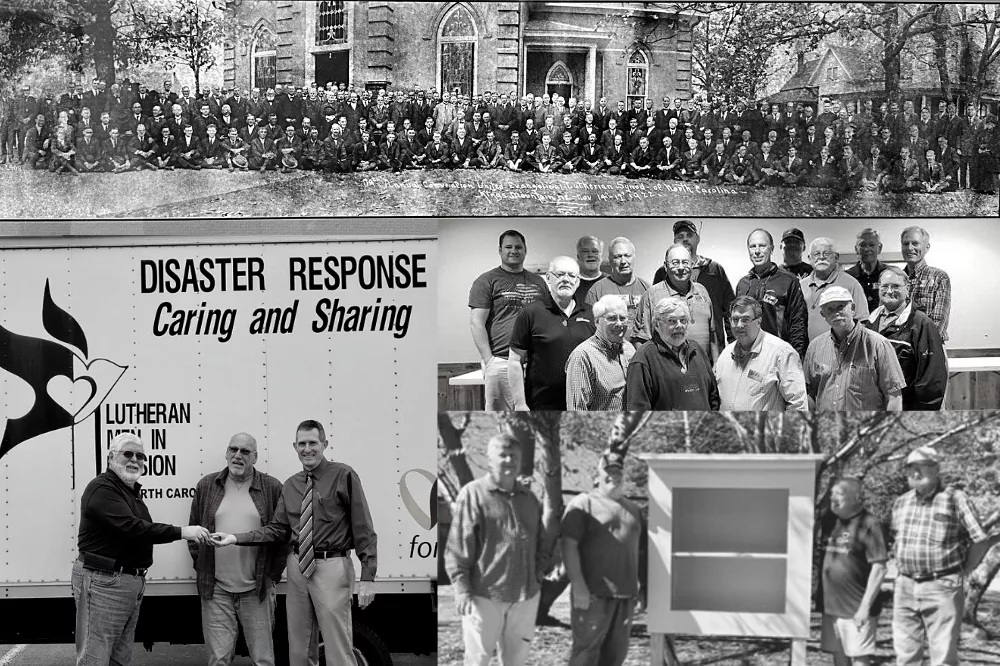 February 4, 2023 | News
NCLMM 100th Anniversary Gathering is March 11, 2023.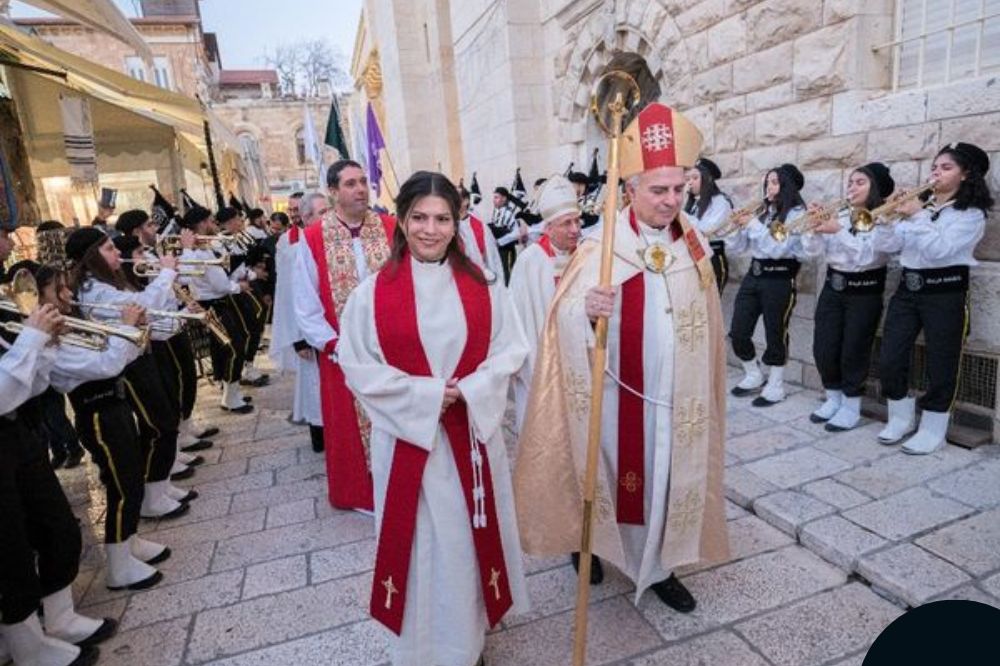 January 26, 2023 | News
Ordained on January 22, 2023, Palestinian Sally Azar became the Holy Land's first female pastor.