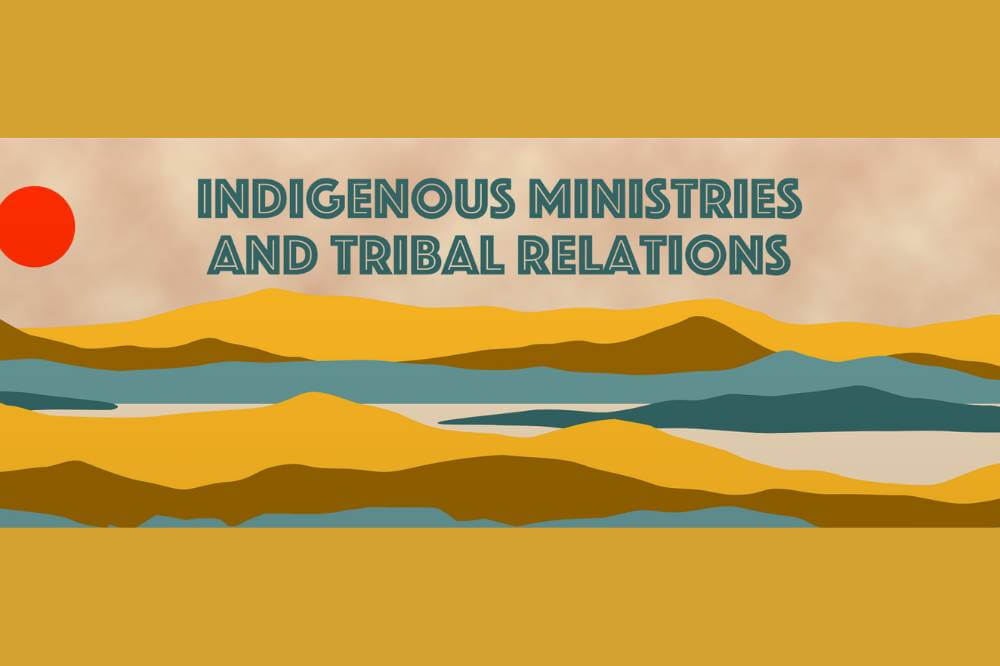 Sep 21, 2023 | News
September is the month of remembrance for Indian Boarding Schools for the ELCA's Truth and Healing Movement.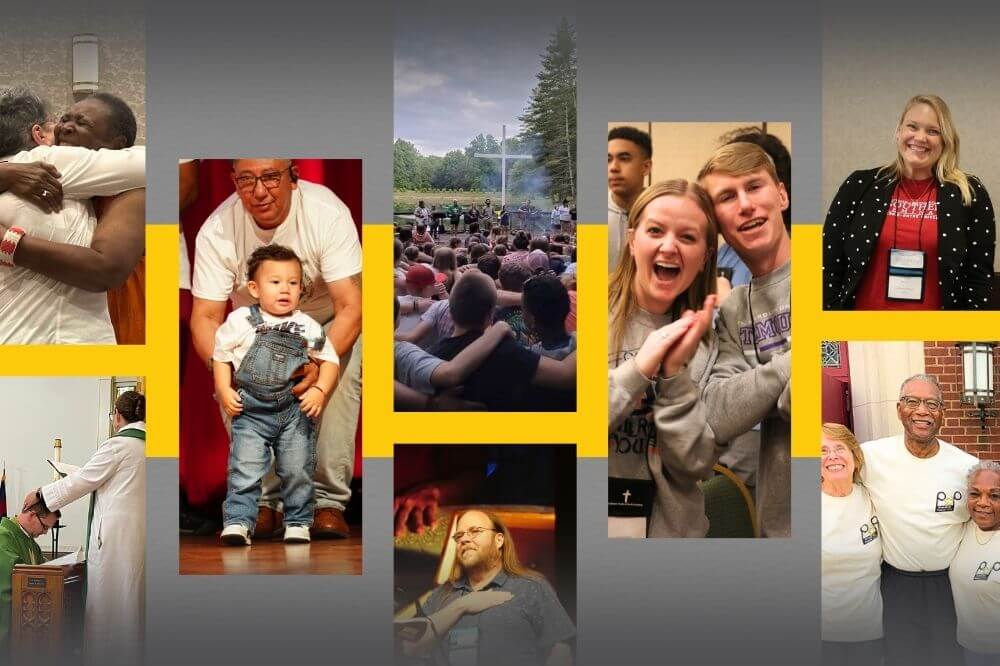 Sep 16, 2023 | News
Your congregation's Mission Support intent form indicating your 2024 giving is due by November 30.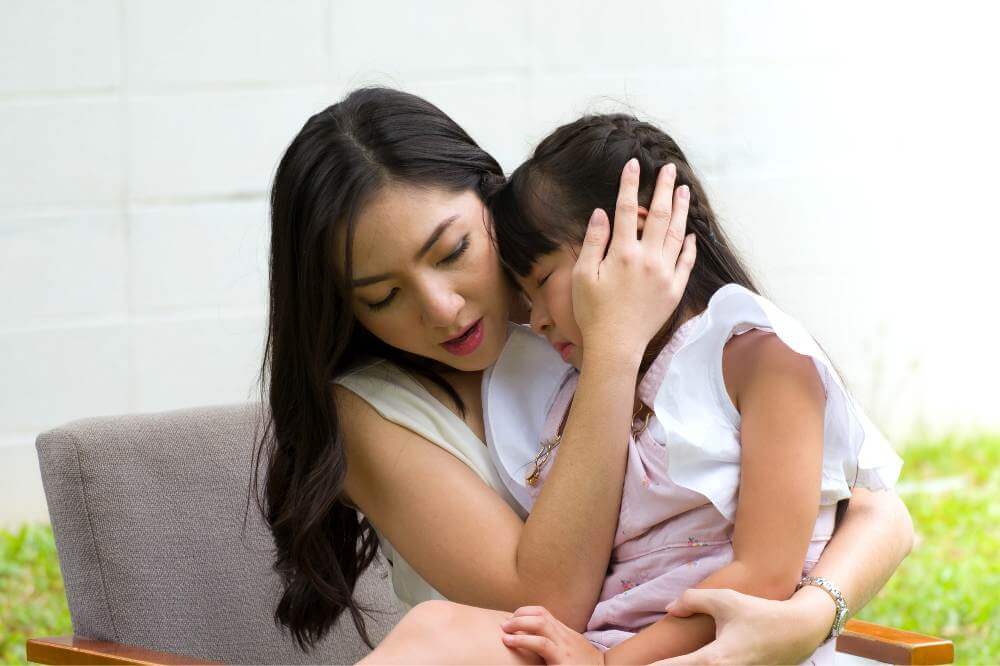 September, 2023
Why? WHY? Anyone with a toddler knows how this question echoes—or anyone who practices science, philosophy, theology, politics, or just relationships in general. Why implies purpose, cause and effect, and meaning. When people don't have…
Recent Stories of Ministry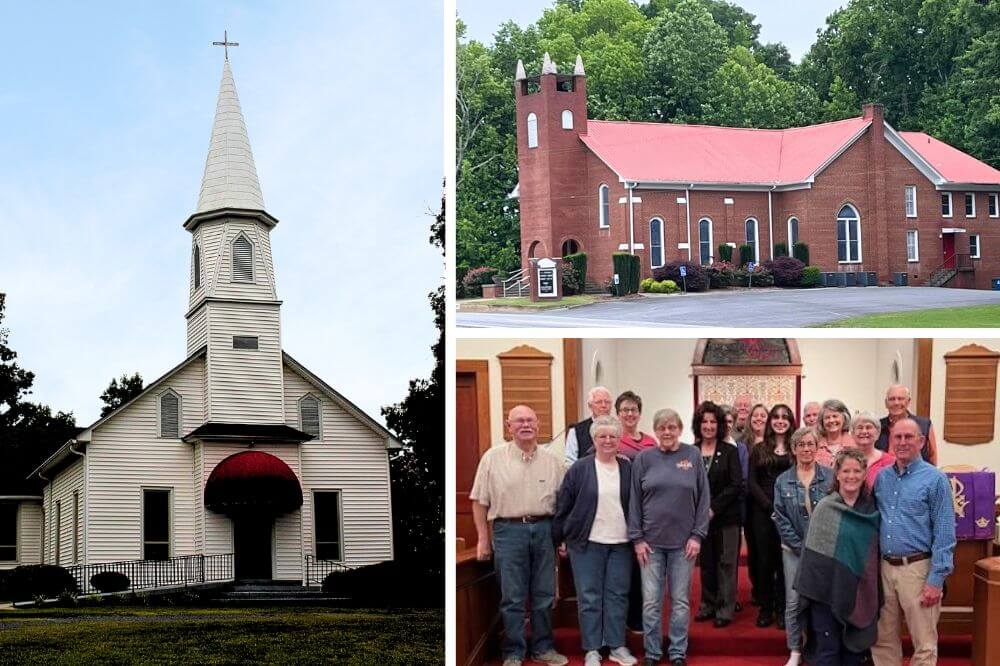 Every church member agreed!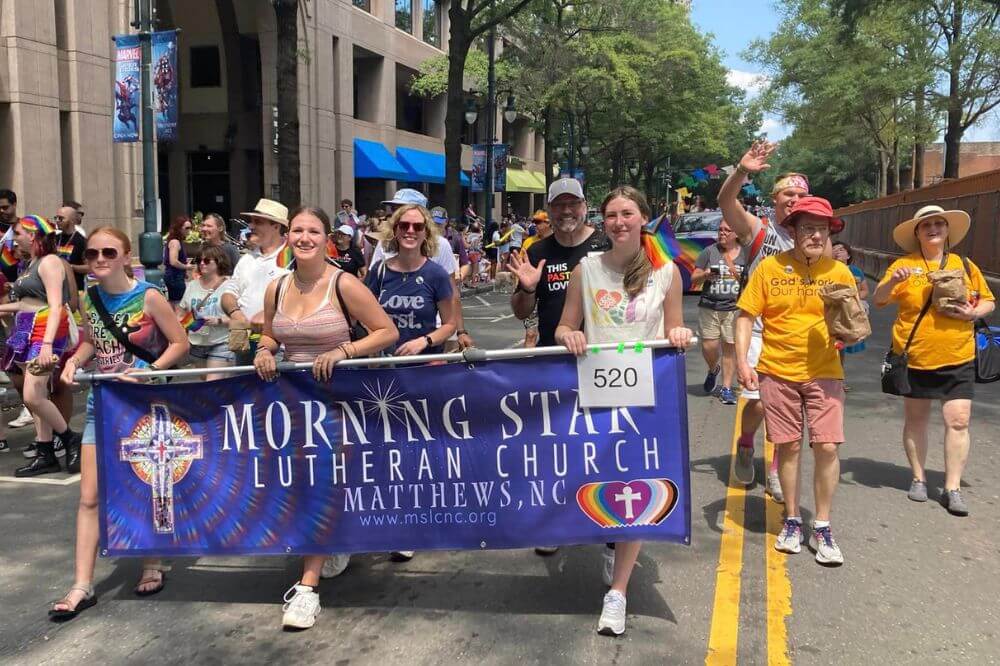 It was so humbling to get to love on these folks who have been hurt by the church.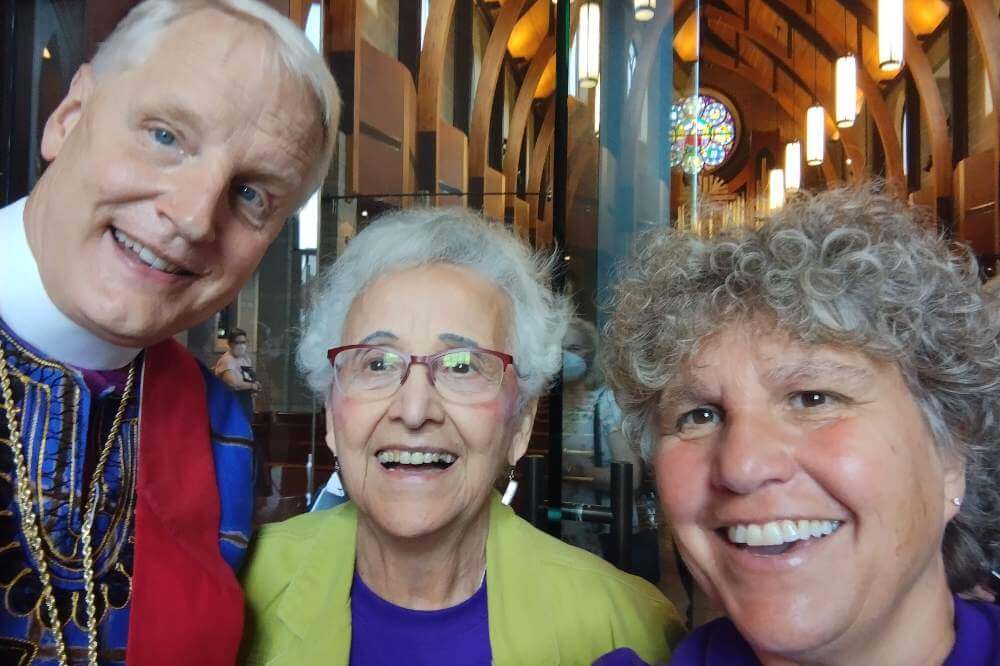 There are times when I don't feel equipped to do this work, but I remain open to God's calling, listening to His voice and praying for direction in everything.
Sign Up for Our e-Newsletters
Get news from NC Synod ELCA in your inbox. Select which lists you want to subscribe to using the checkboxes!