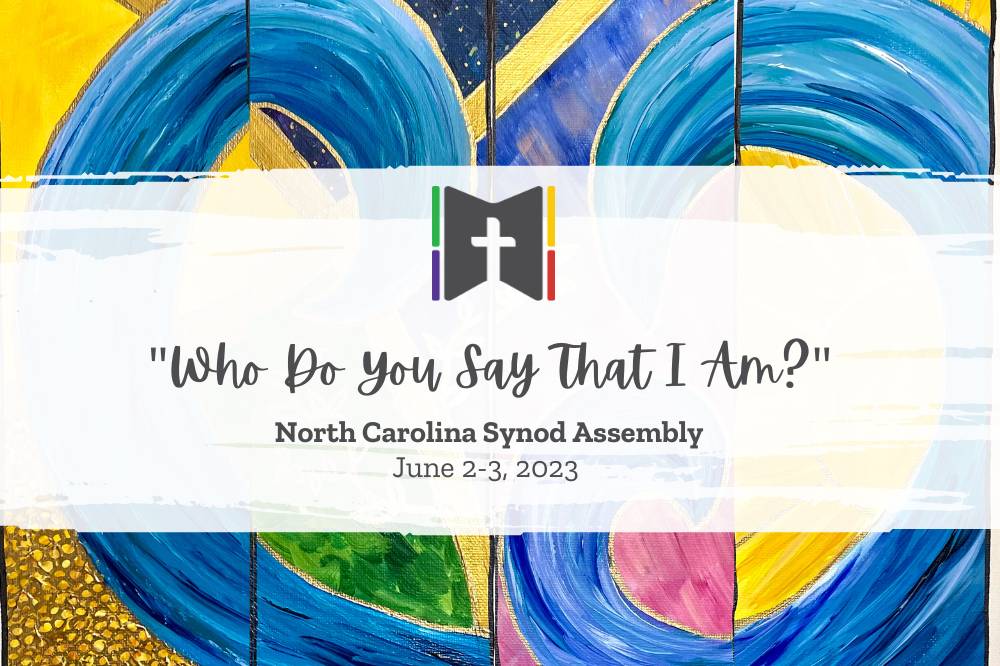 May 26, 2023 | News
The NC Synod will gather in assembly—in one week—for business, learning, and worship.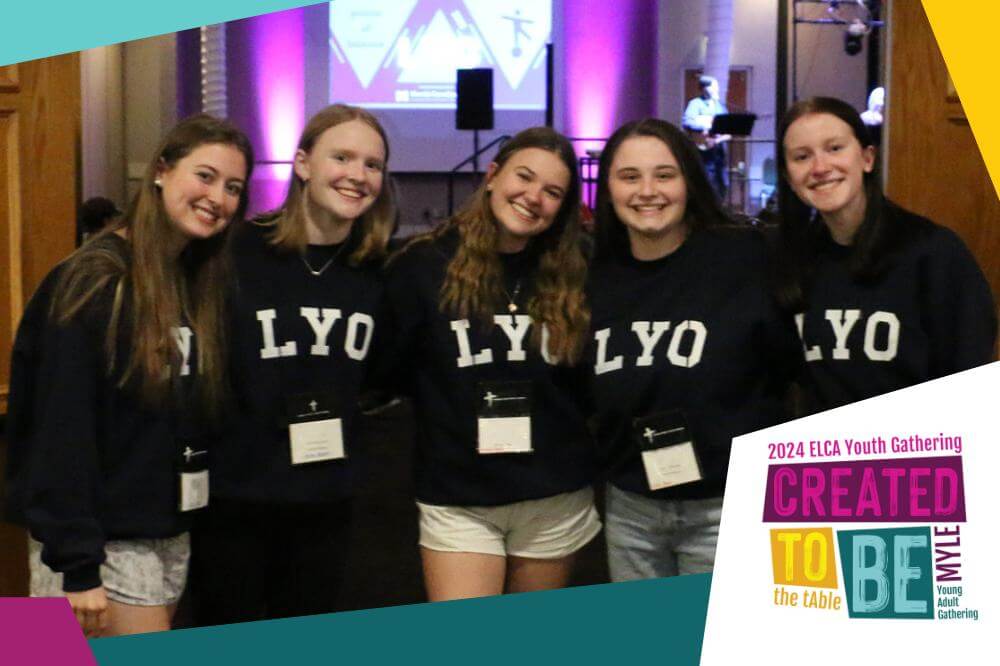 May 11, 2023 | News
Bishop Tim lifts up a goal of $200,000 to cover ELCA Youth Gathering Registration fees—for all!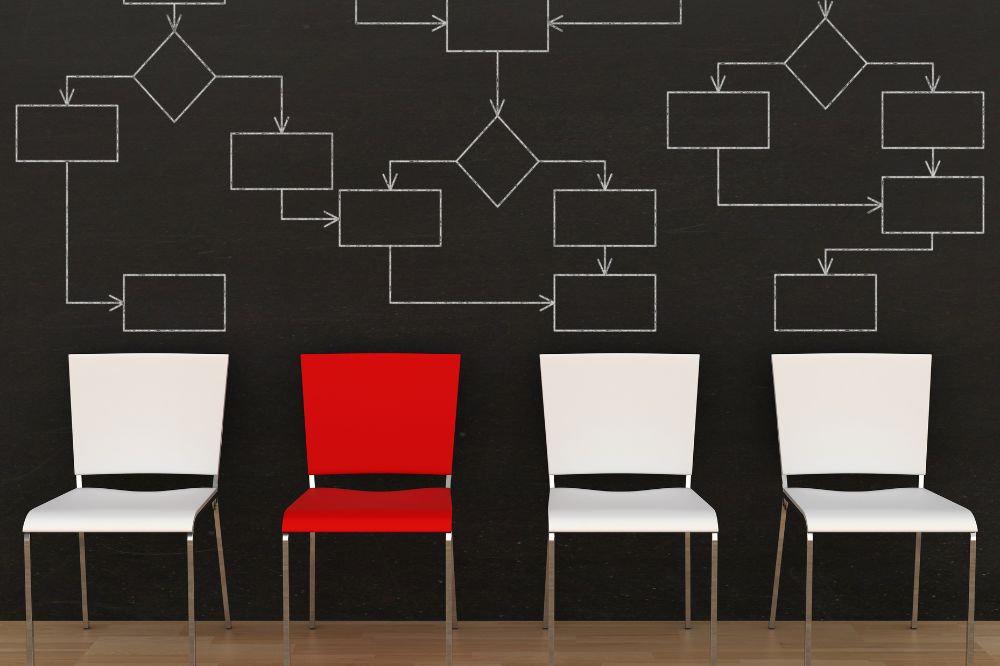 May, 2023
Maybe it's because just a few weekends ago I led an intensive, nine hours of instruction on the riveting topic of "ELCA and NC Synod Polity and Governance" for our first cohort of SAMs (Synod…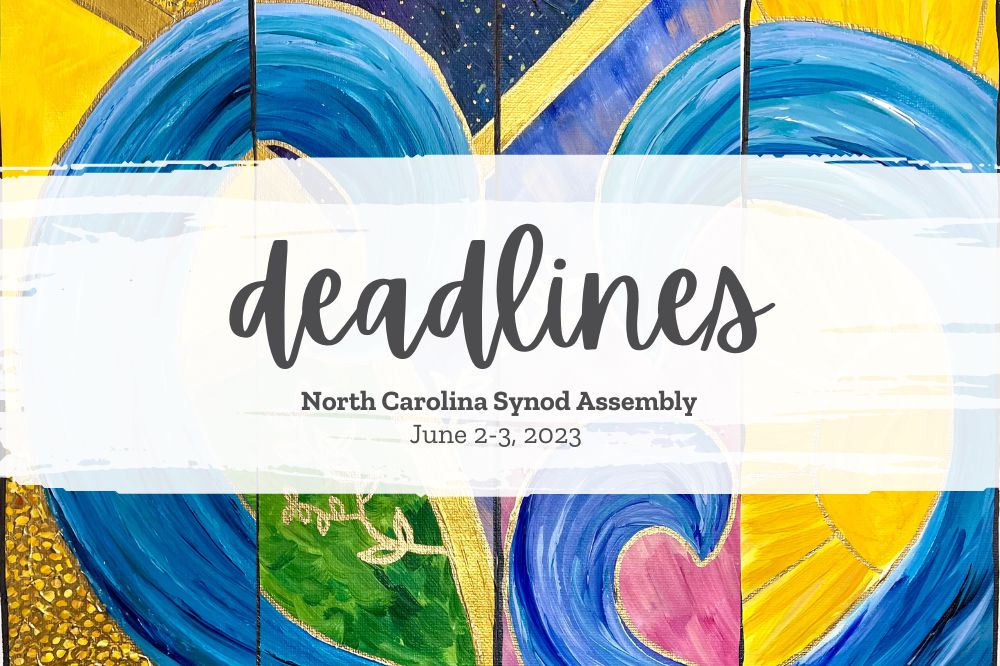 May 2, 2023 | News
Important upcoming deadlines—don't miss them!
Recent Stories of Ministry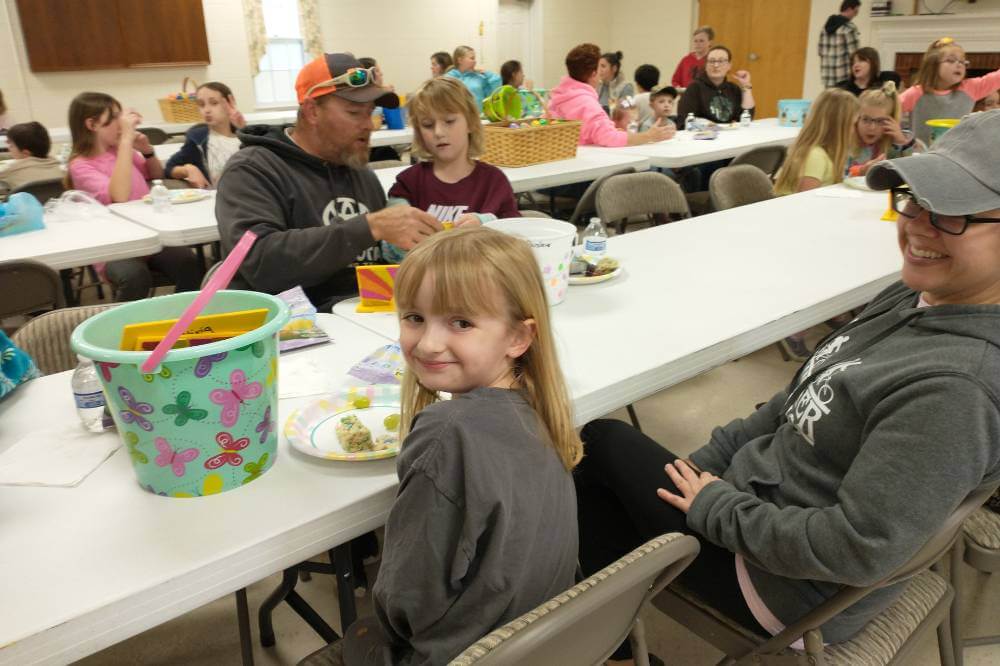 I remember Bishop Tim noting that 'synod' literally means 'doing life together,' and boy did that prove true!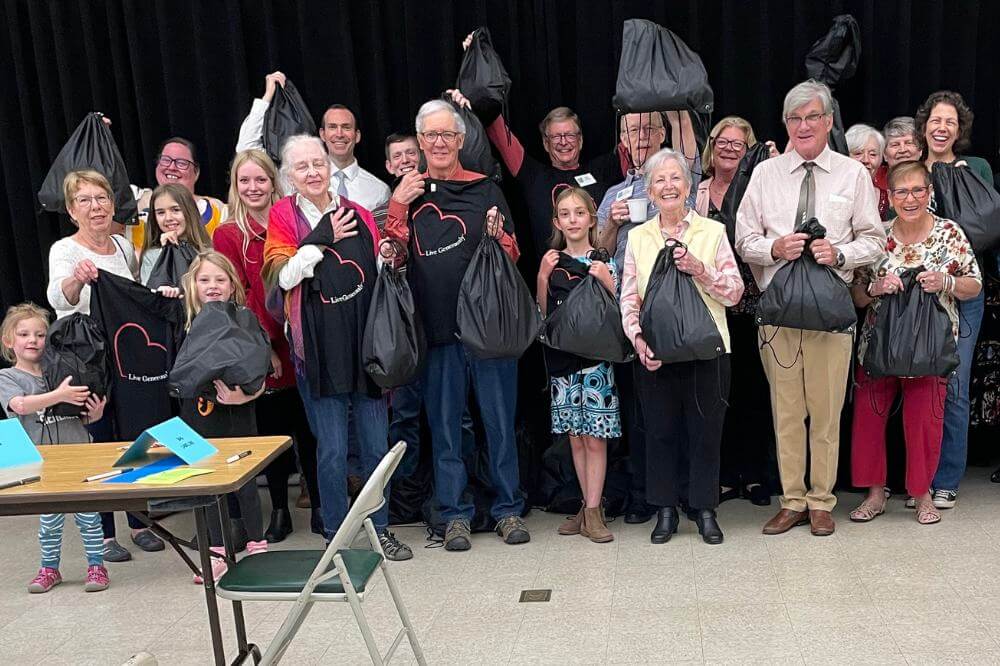 A fresh change...makes you feel capable of meeting whatever the day will bring.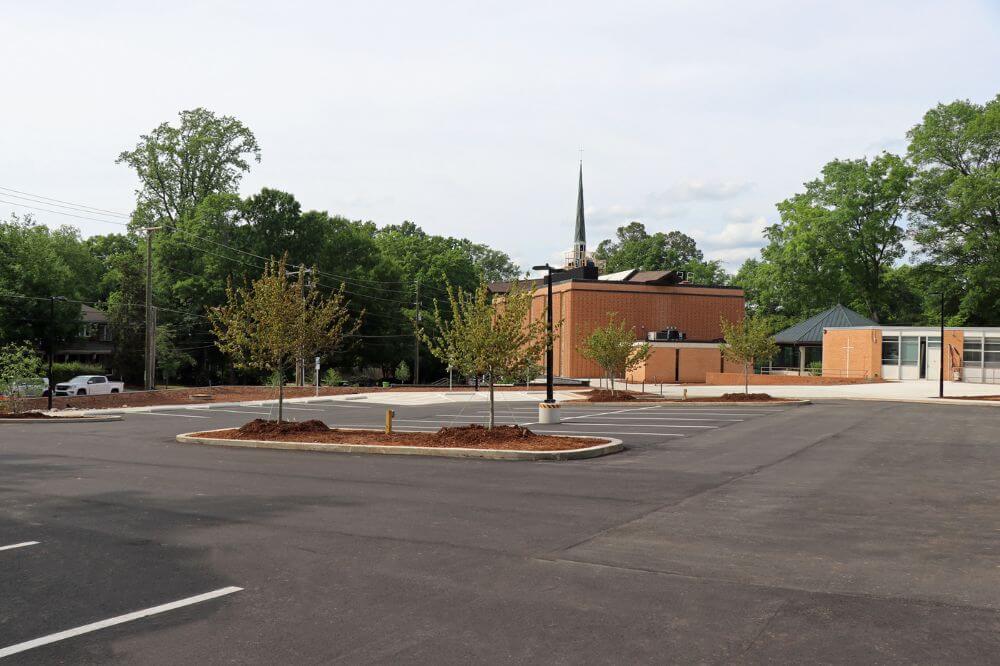 All can safely enter the church using ADA entryways—four of them!
Sign Up for Our e-Newsletters
Get news from NC Synod ELCA in your inbox. Select which lists you want to subscribe to using the checkboxes!