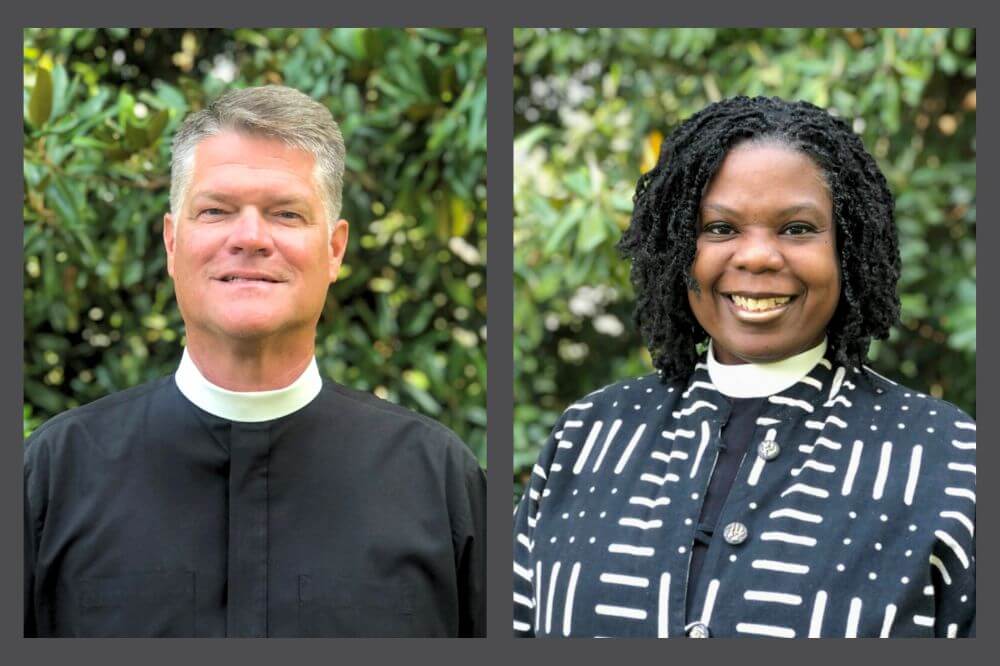 Dec 5, 2023 | News
Pastor Tonnesen and Pastor Mills will serve as Acting Bishops during Bishop Smith's sabbatical.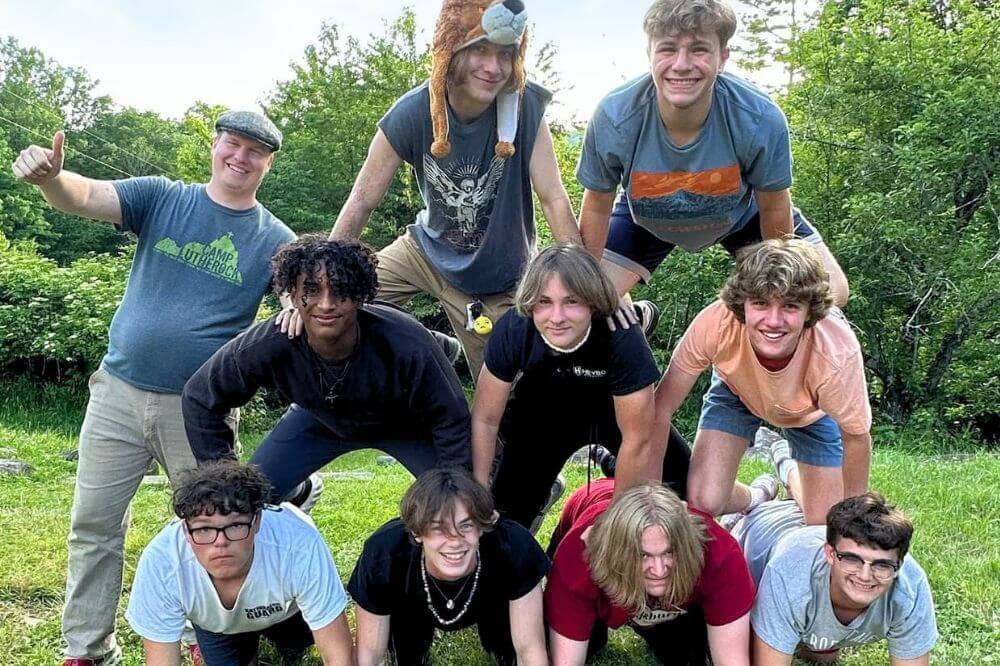 December, 2023
I hope you've been reading about recent changes at NovusWay Ministries. We're grateful for all Dick Peterson did as Interim CEO in Phase 1 of the interim plan, and now we're extremely grateful that Mike…
Recent Stories of Ministry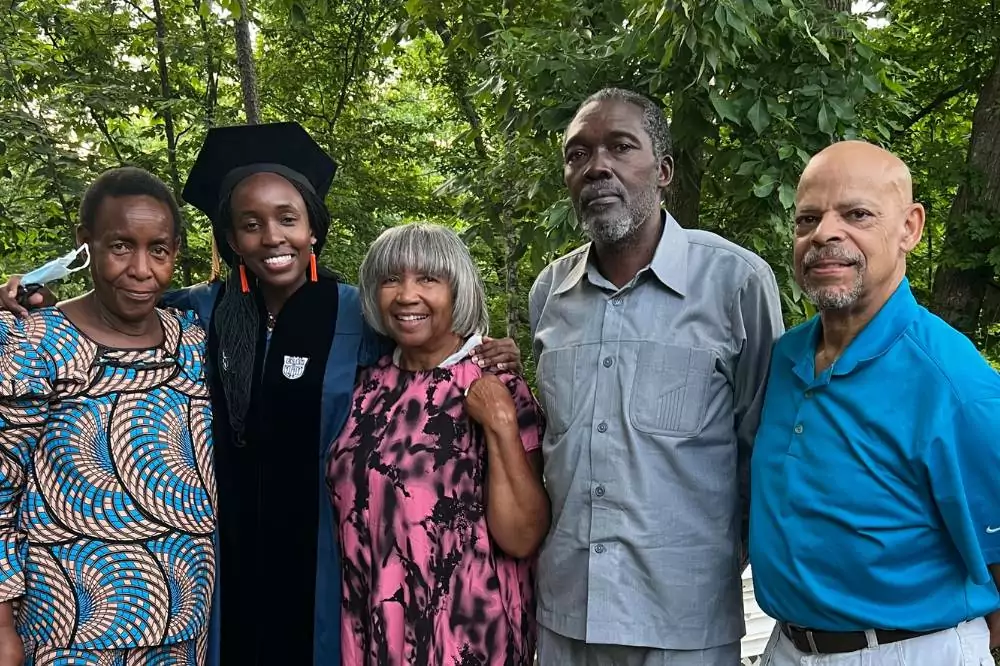 Jovita's demonstrated and consistent faith throughout her time as a student has been an inspiration to me.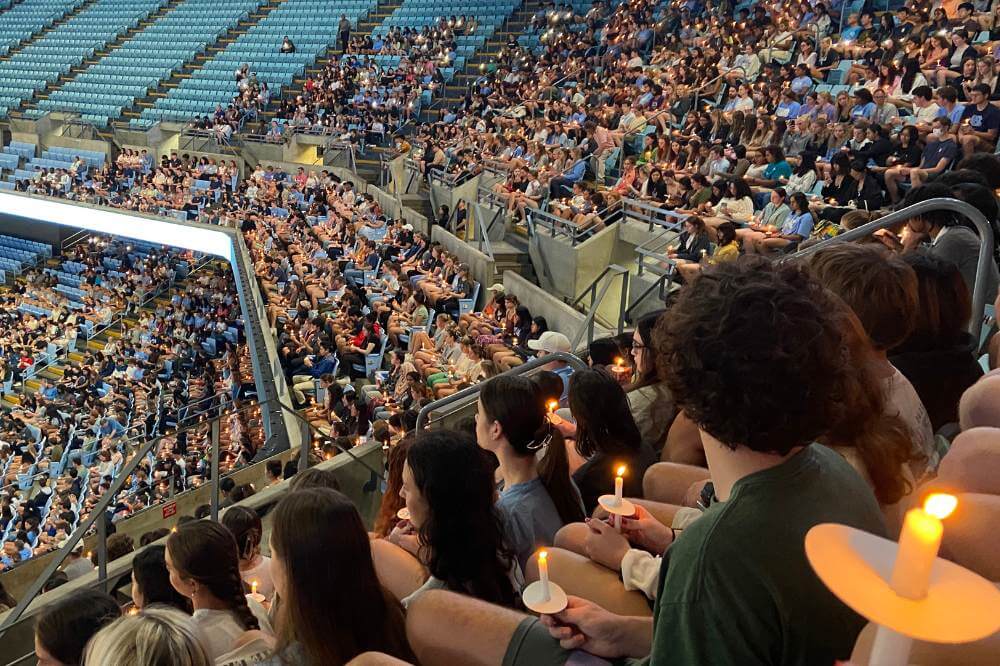 Hey, Pastor Mark, could we have worship tonight?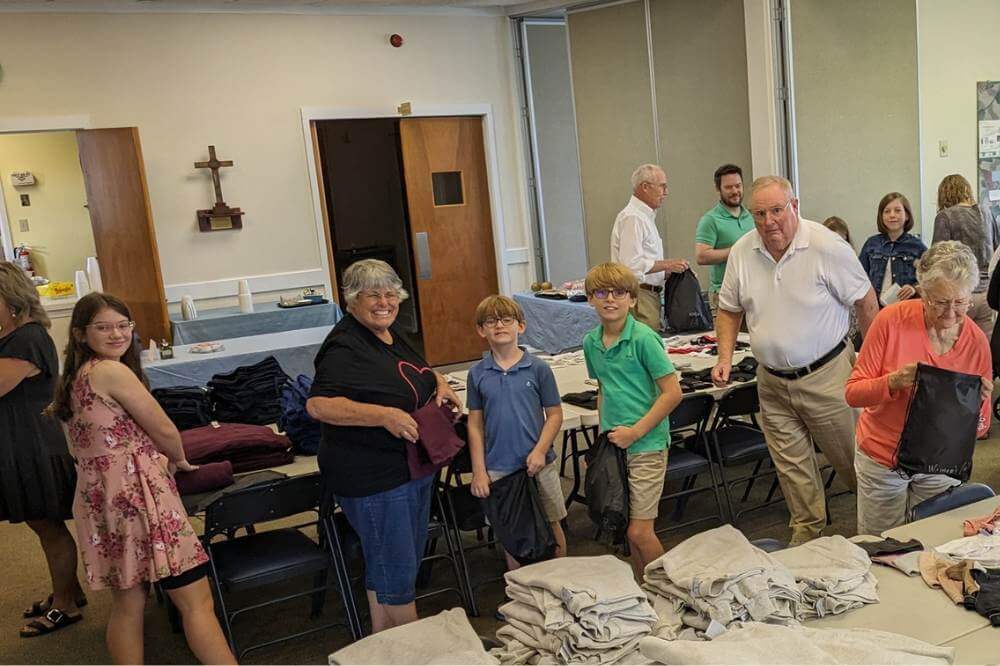 We were blessed by the grant and hope that our work can be a blessing to others.
Sign Up for Our e-Newsletters
Get news from NC Synod ELCA in your inbox. Select which lists you want to subscribe to using the checkboxes!