LYO Assembly 2023 will take place Friday, February 24, through Sunday, February 26, at Embassy Suites, Greensboro. After two years of COVID-related cancelations, rest assured, this year's LYO Assembly is a definite go! (If necessary, COVID-19 protocols will be followed.)
The strength of LYO in North Carolina comes from the youth themselves. Like always, LYO is youth-planned and youth-led. The LYO Board has been busy planning for this year's theme, "Points of Balance," exploring the Greatest Commandment (Matthew 22:37-39).
Jesus said to him, "You shall love the Lord your God with all your heart, and with all your soul, and with all your mind." This is the greatest and first commandment. And a second is like it: "You shall love your neighbor as yourself."
—Matthew 22:37-39
LYO registration officially closes Friday, January 20, however, if your group needs an extension for registration contact Carissa Abraham by January 20.
Bishop Tim Smith and the LYO Board look forward to seeing you there!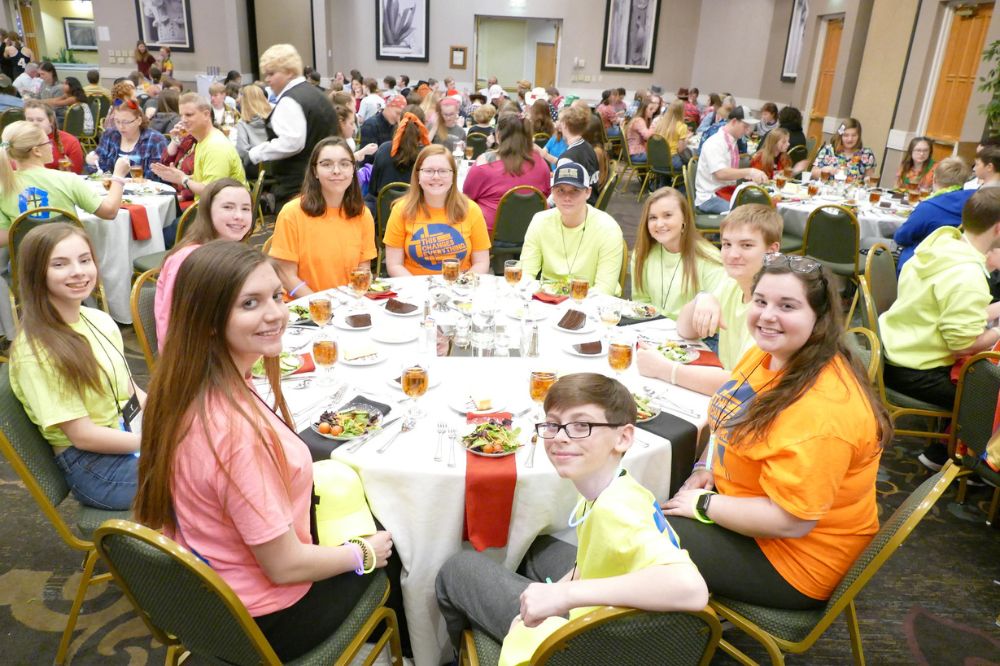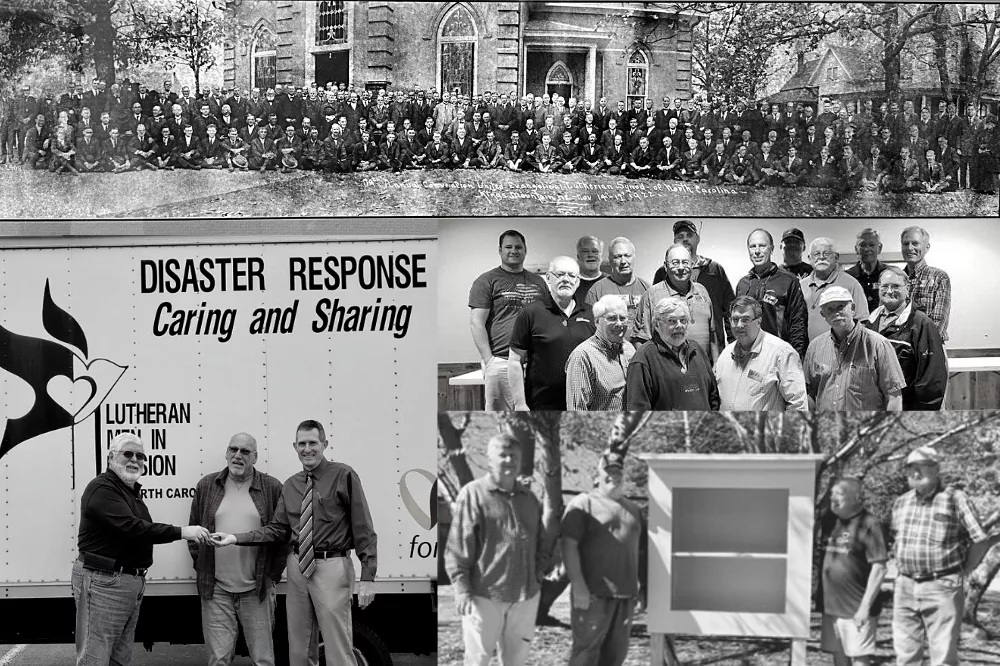 February 4, 2023 | News
NCLMM 100th Anniversary Gathering is March 11, 2023.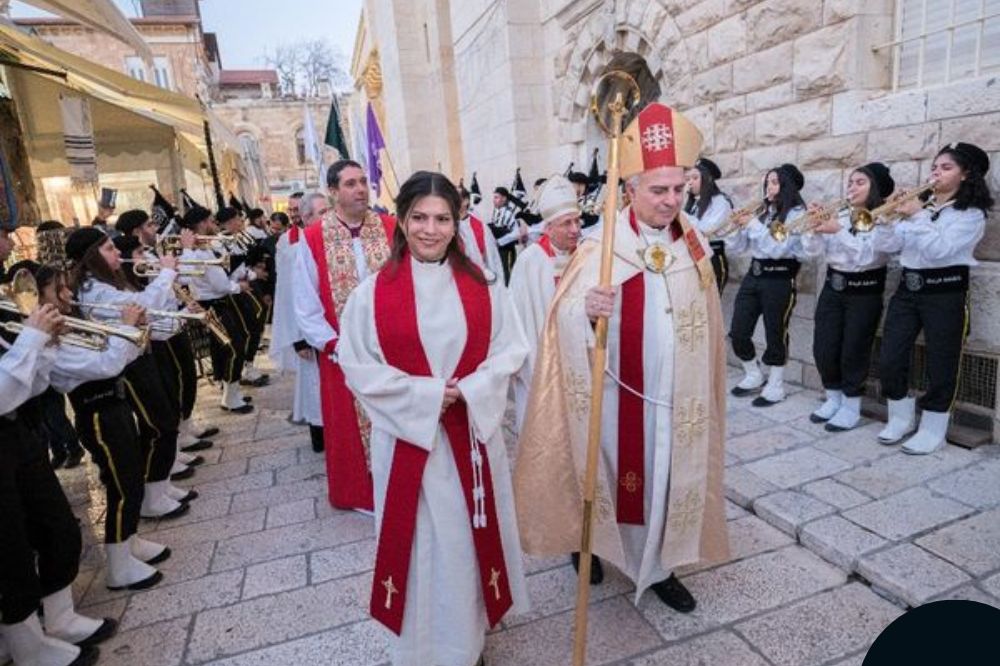 January 26, 2023 | News
Ordained on January 22, 2023, Palestinian Sally Azar became the Holy Land's first female pastor.