Linda Kaelke served as Director of Christian Education for several congregations in the NC Synod. Upon her death, she left our synod with an endowment from her life insurance. This gift to our church has been providing scholarship funds for many years. Linda was instrumental in the establishment of LYNC (Lutheran Youth in NC) which is now known as LYO (Lutheran Youth Organization) and she served as the first advisor of that organization. Thanks to Linda's generosity, many youth from around our synod have benefitted from these scholarships. Kaelke Grant recipients report back about the significant difference Linda's gift—often used to help fund mission trips—has made in their congregation.
Applications are open through Tuesday, May 31. Apply today!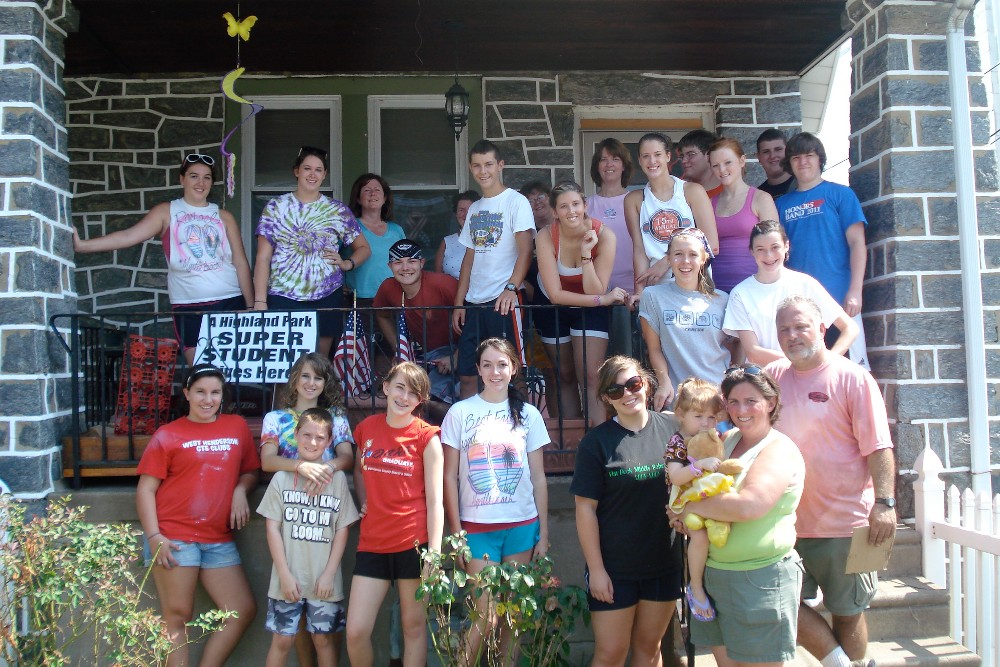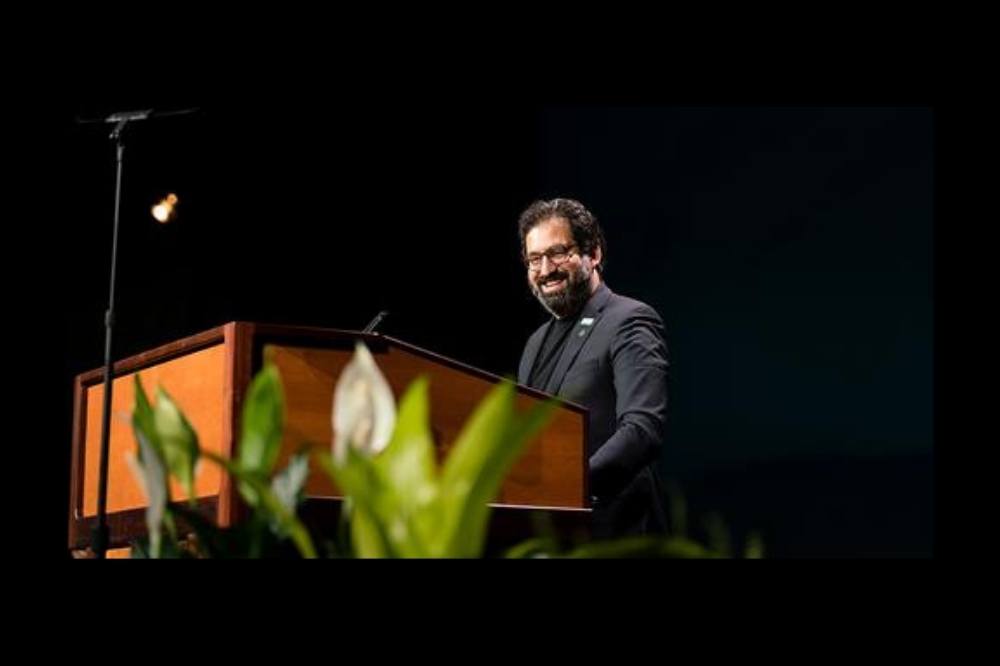 August 15, 2022 | News
Living Lutheran article: ELCA elects Siddiqui as vice president.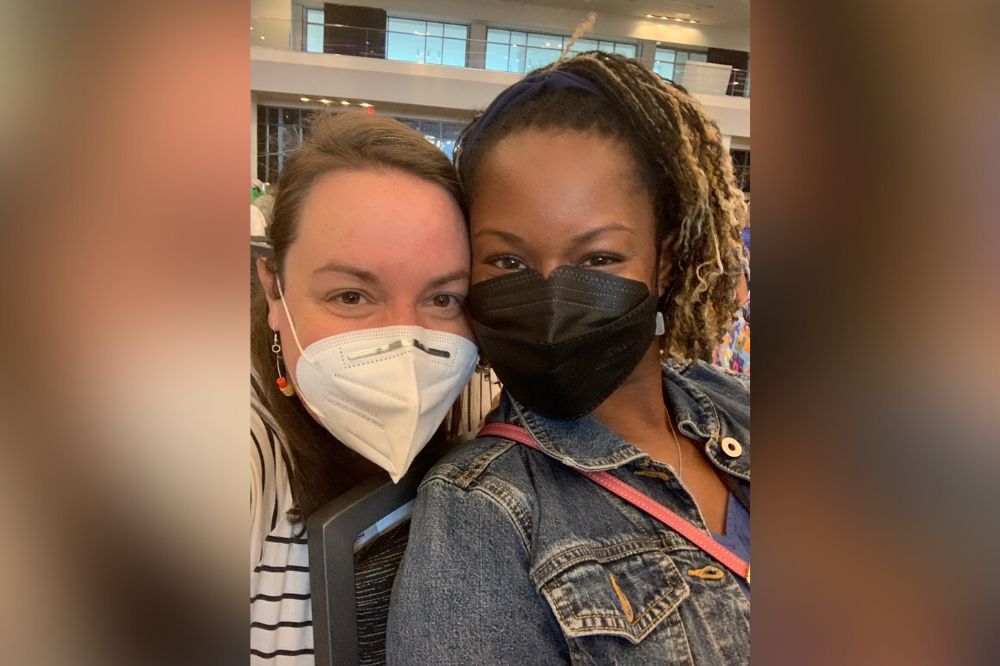 August 15, 2022 | News
Brooke Watson-Summerour offers reflections of the final day of Churchwide Assembly—Friday, August 12, 2022.