Harvey recovery and response
How can we help? All of us watching the destruction of Hurricane Harvey over the last week have asked this same question. What can we do? The good news is, "we" as the ELCA–churchwide, synods, and congregations–have already begun to help.
 The work of 
Lutheran Disaster Response
(LDR) is comprehensive and extensive. From the time the news breaks to years after the headlines fade, LDR is there–walking alongside disaster survivors and helping them recover and rebuild for as many years as it takes. Gifts to LDR, designated for "Hurricane Response–United States" will be used entirely (100%) for this disaster until the response is complete.
The areas impacted by Harvey are primarily part of two ELCA synods: SW Texas Synod and TX-LA Gulf Coast Synod. NC Synod Bishop Tim Smith reports, "Our synod just sent $5,000 to SW Texas Synod and $5,000 to TX-LA Gulf Coast Synod to aid them as they begin their work of recovery and response." Read recent reports from the SW Texas Facebook page and Bishop Michael Rinehart of TX-LA Gulf Coast.
WHAT CAN YOU DO?
PRAY Please pray for the people who have been affected by Harvey and for those offering aid in various ways.
One last word from LDR Coordinator for Texas/Louisiana: immediate threats and search and rescue are starting to slow. Also, the donation centers are being overrun with "stuff": things that are not necessarily needed, wanted, nor can be stored. Please give responsibly. Unless a need has been verified and logistics confirmed ahead of time, please do not send material items.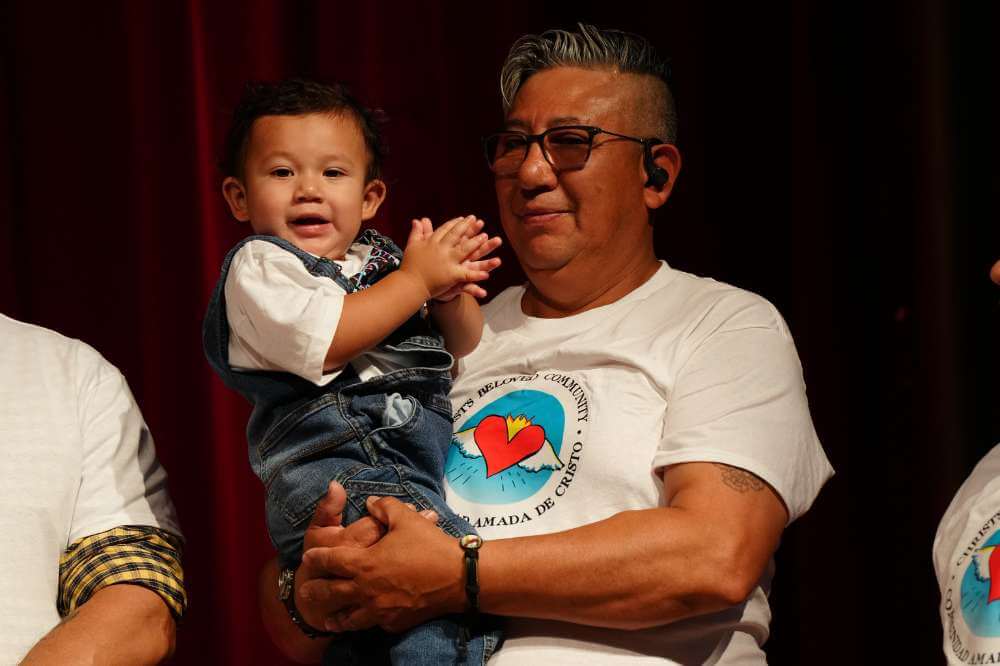 June 10, 2023 | Assembly 2023, News
A beautiful bilingual, multicultural, and bi-denominational community.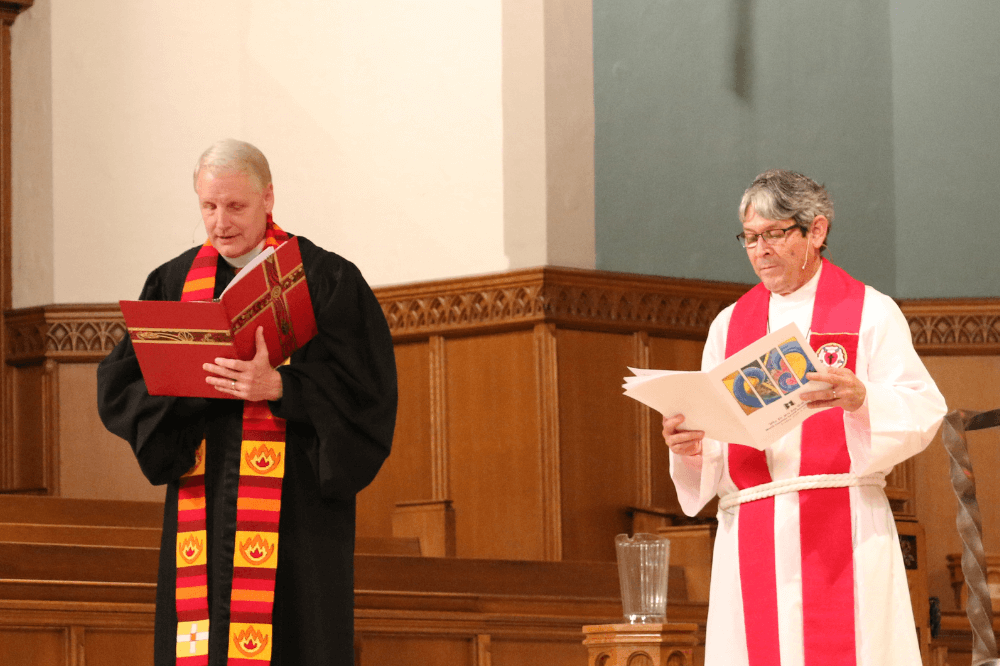 June 5, 2023 | Assembly 2023, News
I will and I ask God to help me.