Throughout the 2021 synod assembly, the North Carolina Synod reaffirmed our commitment to embracing our partners in ministry. God gives us strength through and in our ministry with each other and our ecumenical siblings in Christ from the Evangelical Lutheran Church in America, the Moravian Church, and the Episcopal Church. Collaboration with others is a highly important part of our NC Synod ministry and it was wonderful to hear our partners and friends in faith discuss our ecumenical relationships.
President of the Moravian Church Southern Province, David Guthrie, expressed thankfulness for our partnership. Elaborating on Apostle Paul's Ministry, President Guthrie reminds us that collaborating is important as we continue to share resources, gifts, and people. When we are united together for the sake of a common goal, our partnerships in Lutheran Disaster Relief and our congregational ministries will continue to flourish.
Through his greetings, Bill Horne, ELCA Church Council Vice President, conveyed the importance of collaboration in the ELCA's Future Church Initiative. The Initiative's design of shared leadership, one culture with three expressions, and a focus on being dynamic and flexible will lead to healthy collaboration. New ministry ideas, such as the Open-Door Grants, will aid us as we transition into a time of regathering. The grants, to be awarded in mid-June, are for congregations that have actionable concrete ideas to engage people to do ministry together. The North Carolina Synod applied for 20 grants total! It is the hope that the relationship between ELCA churchwide staff and synods will in relationships and shared ministries that lead to doing God's ministry together.
Episcopal Bishop Michael Curry's greetings invited us to take a look at the Bible and Jesus' parables to see how ministry is best done together. In the story of the paralytic man, the man's friends encounter difficulties but do not give up. Instead, they worked together to bring the man through the roof of the house. This is a perfect example of God's dream for us: we are to work together, lifting each other up when needing, helping each other when needed, and taking each other to Jesus when needed. Bishop Curry states "Ecumenical relationships, our partnership between the Episcopal Church and the ELCA, bring healing to so many: campus ministry, new starts, congregations that share life together in small communities. Our relationship has been absolutely and utterly remarkable…We take each other to Jesus." Ecumenical relationships help do exactly this: we all work together to bring fruit, to provide care, and to bring each other to Jesus.
The NC Synod's commitment to collaboration is evident in our companion synod ministries, ecumenical partner ministries, and within the ELCA. In closing remarks, Bishop Smith affirmed the NC Synod will continue to grow and collaborate, discovering ways to do God's ministry together.
Deacon Susan Jackson for the NC Synod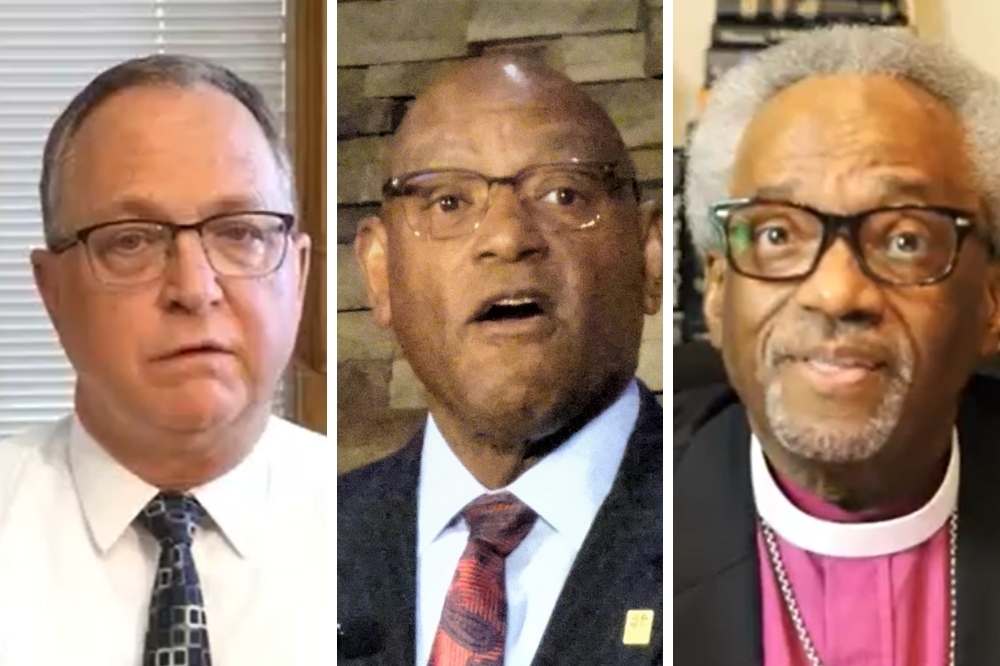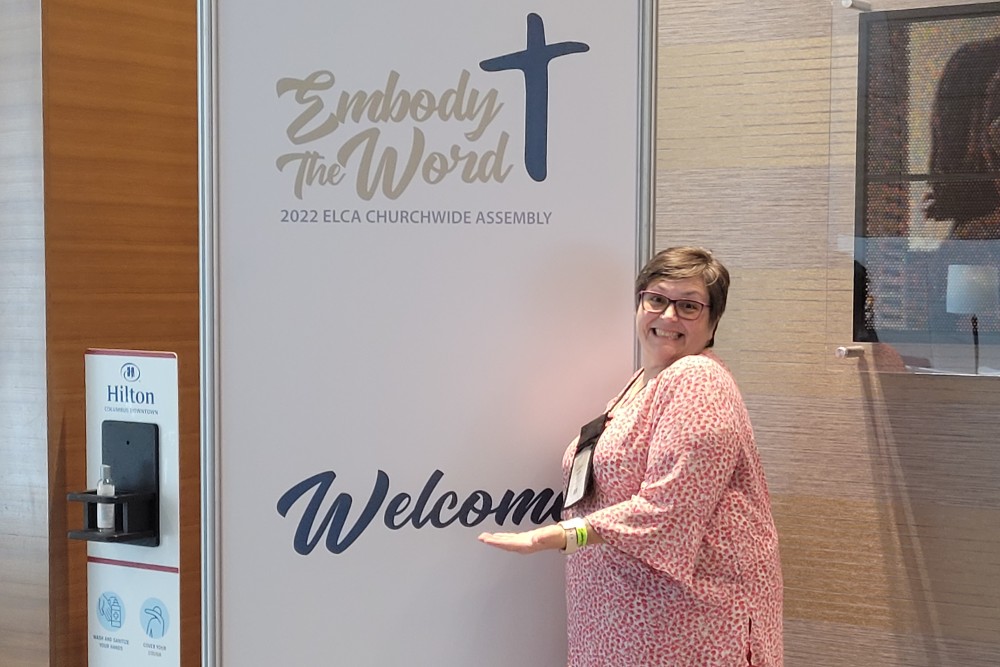 August 9, 2022 | News
Pastor Grace Gravelle offers reflections of the first day of Churchwide Assembly—Monday, August 8, 2022.