Image credit: Katie Neuhauser
Thursday began with worship, an expanded version of morning prayer that celebrated the gift of baptism. We were all "sprinkled" a bit to remember our own baptism. I leave services each day inspired by the beauty of our worship—where the presence of the Holy Spirit can surely be felt.
Voting members and visitors were asked to wear black to support the World Council of Churches initiative "Thursdays in Black" to work towards a world without rape and violence. Two plenary sessions covered informational videos, constitutional amendments, budget approval, reports, memorials, and some lively discussion.
For me, the two highlights of the day were:
1. The election of our new vice president. While there were three outstanding candidates as finalists, I am sure the voting members chose wisely. Imran Siddiqui was elected, and I already am sure he'll do a phenomenal job! Just after hearing his initial introductory speech, he had my vote!
2. The recognition of our ecumenical and inter-religious partners. We heard about "Churches Beyond Borders" with the Canadian Lutheran Church (ELCIC) and Anglican Church of Canada. We were updated on our Full Communion Partnerships. We heard from representatives from the Jewish community and the Muslim community.
After we in the NC Synod had an enjoyable dinner together, I chalked up the fourth day of Churchwide Assembly as one of the best and most productive!
Katie Neuhauser, Christ the King, Cary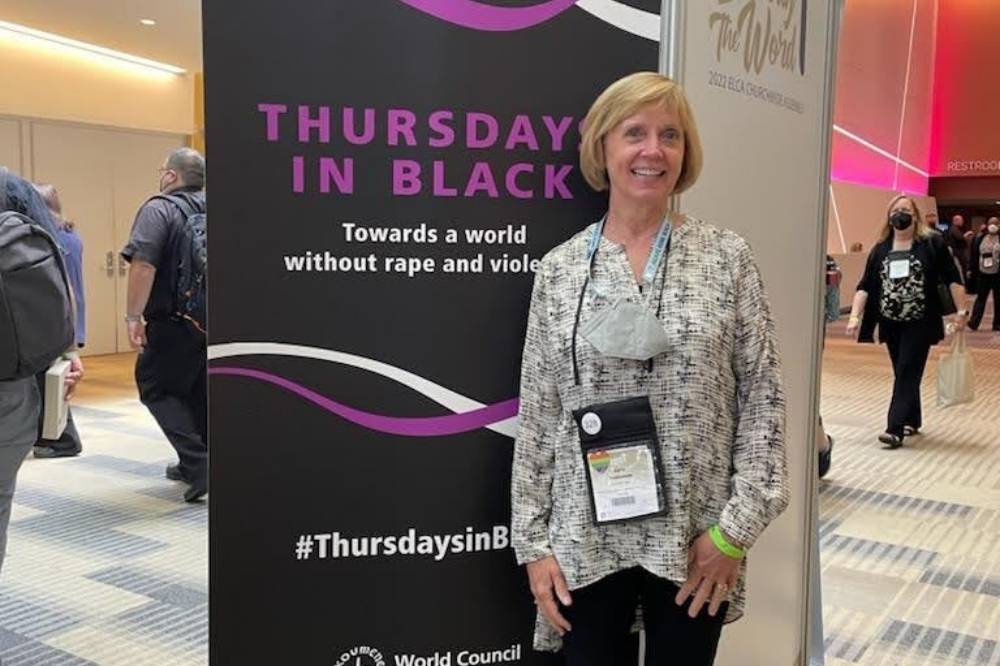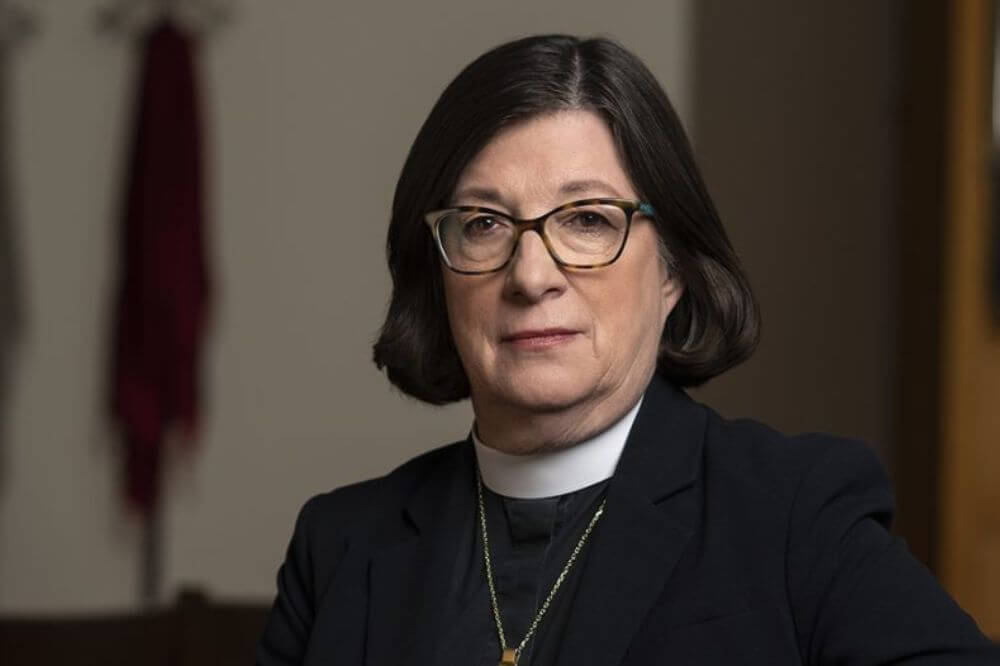 November 15, 2023 | News, Uncategorized
Presiding Bishop Elizabeth Eaton's 4-to-6-month leave of absence begins Nov. 17, 2023.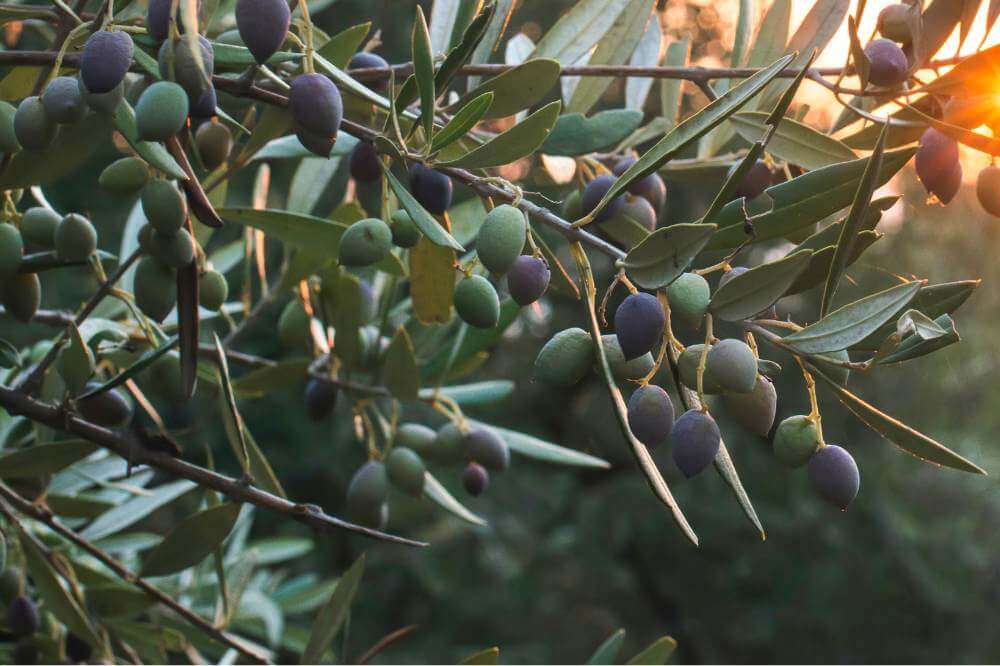 October 24, 2023 | News, Peace Not Walls
The God who liberates us calls us to be a liberating witness. May it be so.