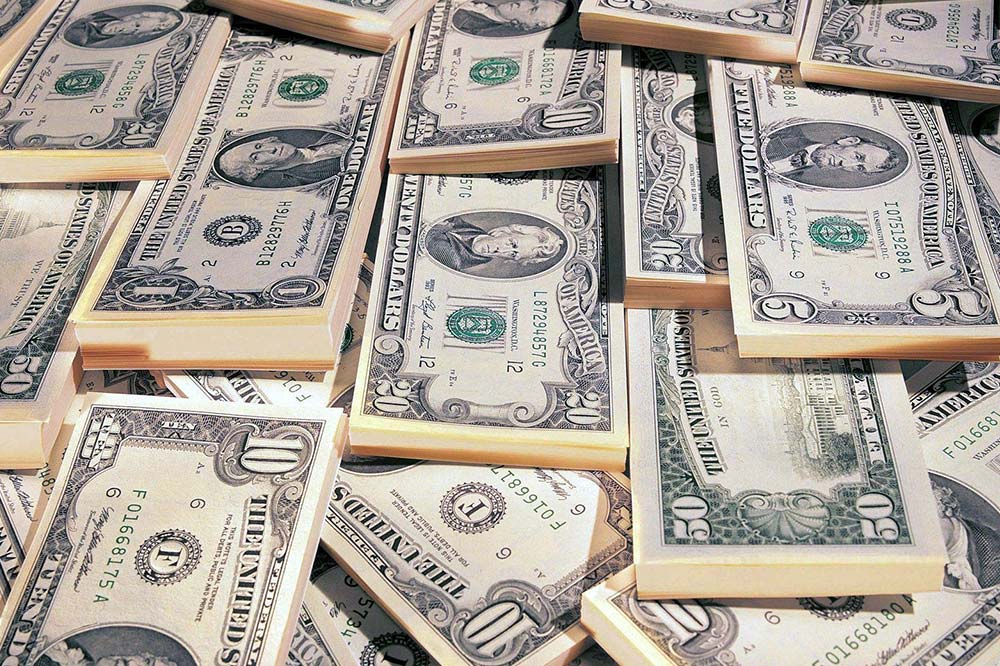 These meetings will be on the first Tuesday of October, January, April, and July at 7 p.m. If you are new to being a treasurer or have been one forever plan to join us for our first meeting Tuesday, October 5, 2021, at 7 p.m. on Zoom.
Our first meeting will be focused on Portico and compensation guidelines. These topics are important as the window to select your benefit option with Portico is coming up soon and many congregations are working on their budget.
Each meeting will be recorded and those recordings will be available on our synod website. The meeting link and information are below. The link will not change for the meeting but will be sent out prior to each meeting.
Join Zoom Meeting (does not change)
https://zoom.us/j/95768844612?pwd=bEtyY2Ixb3lybS8ySWJaajVXRnZldz09
Meeting ID: 957 6884 4612
Passcode: 764997