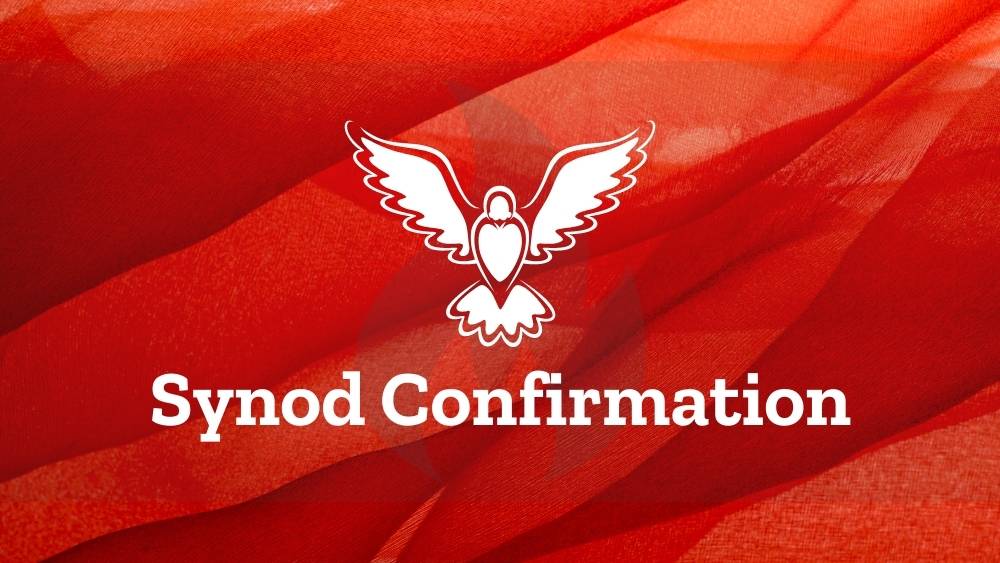 Another Synod Confirmation Series is back for Round 2!
In 2021-2022, five Zoom sessions will be held on the following Third Sundays from 4:00 – 5:30 pm:
October 17 — Old Testament with Bishop Tim Smith
November 21 — The ELCA with Pastor Danielle DeNise
January 23 — The 10 Commandments with Pastor Cassie Overcash
February 20 — New Testament
March 20 — Church Seasons with Pastor Will Rose
Registration is open to ALL confirmands!
Registered youth must attend with a registered adult.
Child protection training and background checks required for all adult participants.