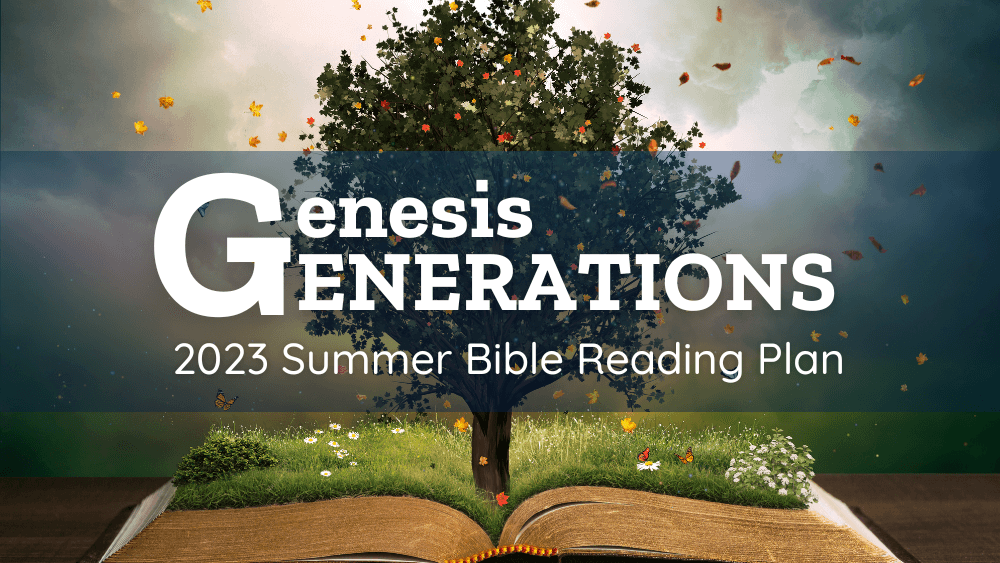 Let's read the Bible together this summer! Join this summer's Bible Reading Plan: Genesis Generations. The reading plan will begin on Sunday, July 2. There are a number of ways to participate:
subscribe to receive a daily email in your inbox,
listen to the daily podcast series available from LibSyn or wherever you get your podcasts,
read each devotion on the printed compilation (available by July 2) and,
new this year, come along on an artistic journey of reflection by creating your own visio divina of the daily devotions of Genesis.