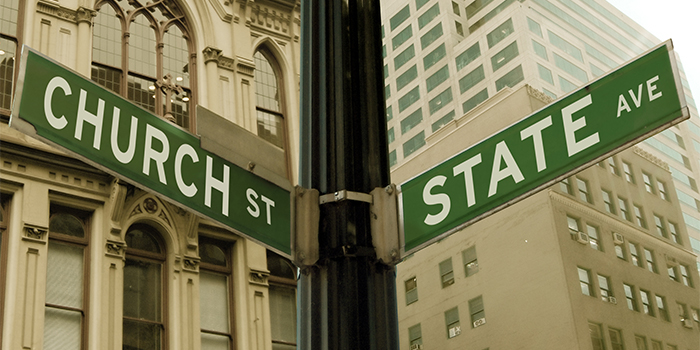 Would you like to be part of the process that guides the social statement of this church regarding Church-State Relations and Civic Engagement? Plan to participate in one of the upcoming listening posts happening in our synod. Dr. Mindy Makant, Deacon and Professor at Lenoir-Rhyne, and Pastor Rhodes Woolly, St. John's, Salisbury, will be facilitating the conversation.
Dates and times are:
Tuesday, October 12, at 10:00 a.m.

Monday, October 18, at 2:00 p.m.
Wednesday, October 20, at 7:00 p.m.