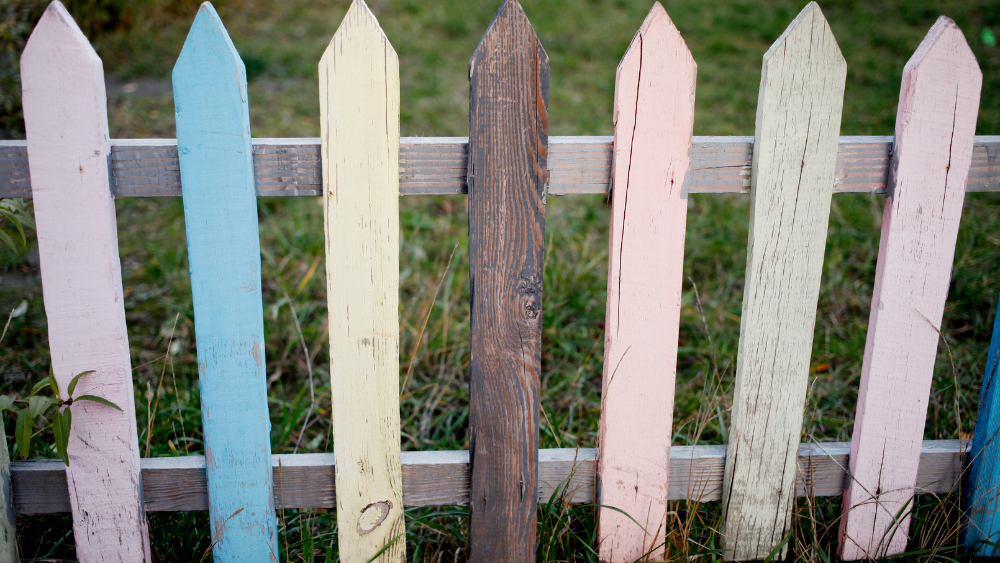 In July 2019, the bishops of the synods of Region 9 of the ELCA (VA, NC, SC, SE, FB, and Caribbean) agreed to a Region 9 Bishops' Relational Agreement for boundaries, candidacy, and call process.
—The ELCA Region 9 Bishops' Relational Agreement for Boundaries, Candidacy, and Call Process
The Region 9 Agreement begins: "Committed to always reforming for the health of leaders, vitality of congregations, and the flourishing of the gospel of Jesus Christ, we agree to work together as a region to address systemic issues facing rostered ministers who are women. Together, we will work to create a culture change in our region through deepening trust and relationship—creating authentic avenues for reporting, responding, education, advocacy, and care." The topic for this year's regional Zoom event is Gender Justice and Inclusion Boundaries Education.
Tuesday, October 4
Saturday, October 15
Thursday, October 27
Rostered ministers are required to attend one of the dates. Use this link; register today!