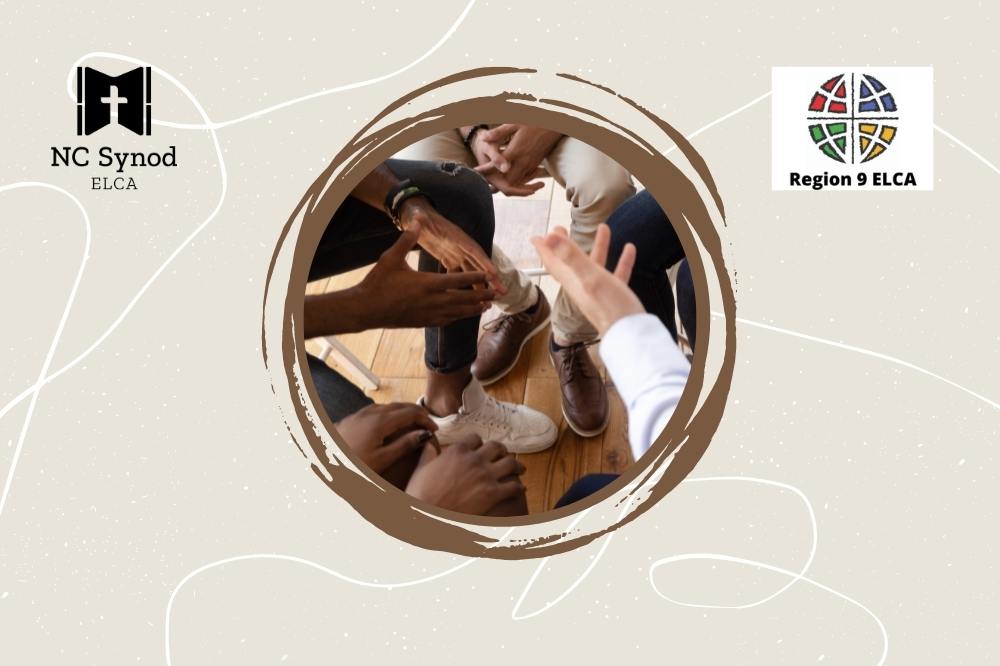 "Boundaries and Inclusion Education: Racial Justice aims to engage, equip, and empower participants in their reflection, conversation, and awareness education around racial justice and injustices related to systemic racism and white supremacy."
Quoted from: "Region 9 Boundaries & Inclusion Education for Rostered Ministers."
The synods of Region 9 developed a three-year rotation for Boundaries and Inclusion Education, beginning in 2021. Boundaries and Inclusion Education is mandatory for all rostered ministers, interns, seminarians, and candidates for ministry per "Statement of Policy and Protocol Regarding Boundaries and Inclusion Education for Rostered Ministers." Regions 8 and 9 are partnering to hold the next boundaries education virtually on Zoom. The regions are providing this mandatory continuing education at no cost to attendees. Synods of the region will work together to present these Zoom sessions of five hours each. Each year will be a different topic. This year's three identical sessions will focus on racial justice. You may attend any one (all day, 5 hours) of the following Zoom sessions:
Sept. 13 Monday 12 p.m. – 5 p.m.
Oct. 09 Saturday 10 a.m. – 3 p.m.
Nov. 16 Tuesday  10 a.m. – 3 p.m.
All Rostered Ministers of Region 9 are REQUIRED to attend ONE of these events—in its entirety.
EACH SESSION WILL INCLUDE:
 Welcome and Opening Worship
Impact of Bias: How Our Lens Impacts Our Ministry
The Danger of a Single Story: Deconstructing Assumptions
Fish Bowl: Sharing Lived Experiences
Sending Worship
"Boundaries and Inclusion Education: Racial Justice" will be offered three times. Choose only ONE to attend. You must attend the entire event. Registration closes on September 8 for all dates.
Questions? Contact Pastor CeCee Mills.