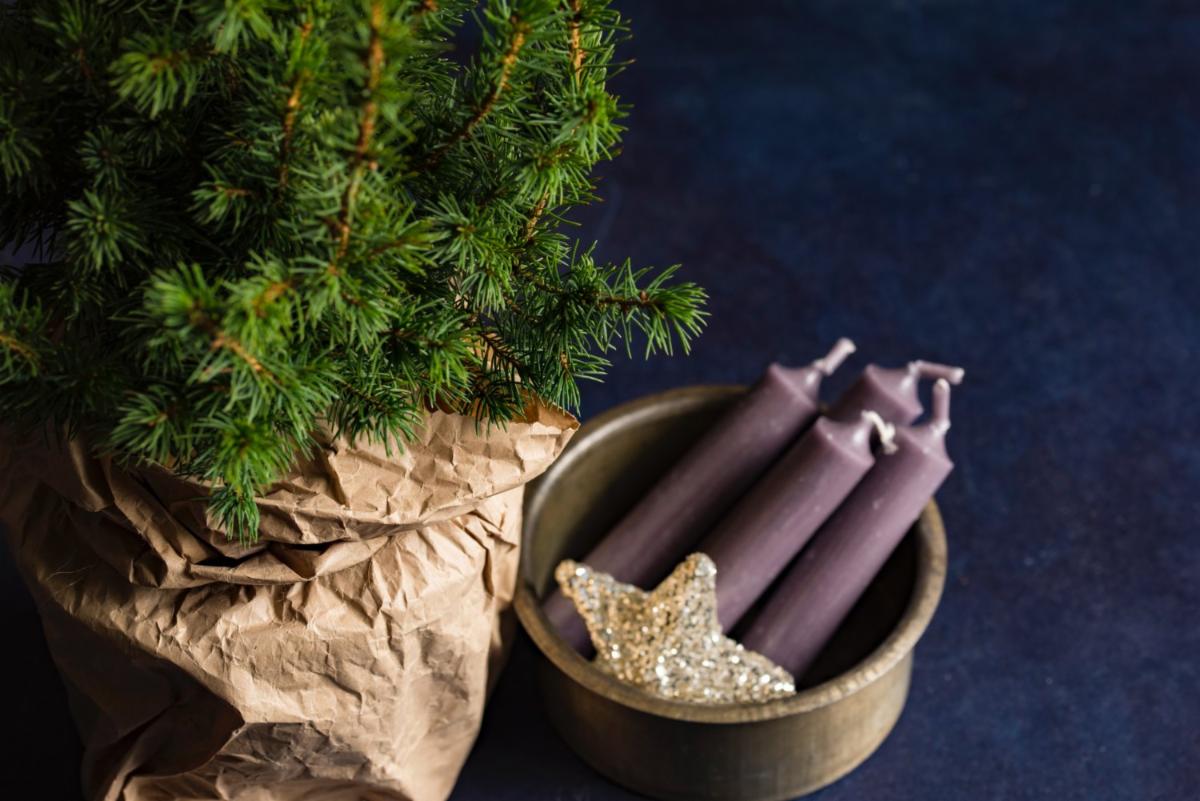 Join Deacon Tammy Jones West for an evening of Advent innovation on Tuesday, November 2, at 7:00 p.m.
The Rev. Dr. Scott Cormode, author of The Innovative Church, will lead a session of thinking together about how to re-invent the messages of Advent in light of the strange year that we have all experienced.
Email Tammy Jones West for Zoom meeting link.