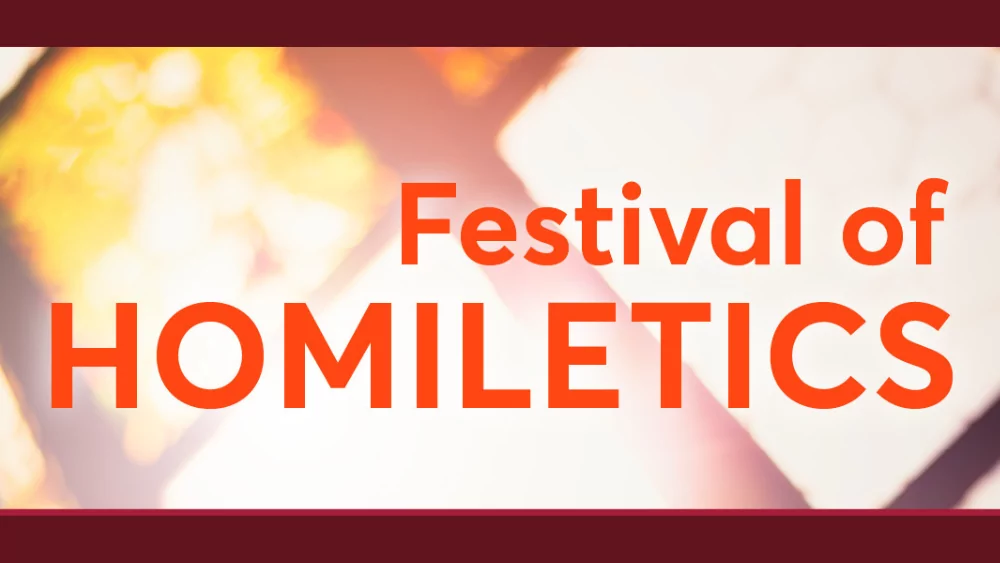 The Festival of Homiletics 2023 is May 15 – 18, 2023. Choose from a free or premium version of the online Festival—or better yet, come to Minneapolis for a celebration of preaching you won't forget
During the Festival, you'll hear from outstanding preachers from diverse backgrounds, traditions, and ministry settings including Jay Augustine, Amy-Jill Levine, Michael Curry, and more. You'll participate in passionate worship, dive deep with preaching master classes, and fellowship with preaching colleagues from around the world.
"Preaching Hope for a Weary World" is the Festival's response to the hardships and heaviness that have been our reality the last few years. From a pandemic and protests to politics and polarization; from wars, gun violence, and climate change catastrophes, what is our call to preach? Hope. The Festival of Homiletics 2023 will inspire us to a renewed sense of our radical calling. Our weary world needs us, preachers. Hope wins.
Come renew, refresh, and recharge your spirit!